By Allison Kaplan

Air Date: Monday April 20, 2020
ABOUT THIS EPISODE:
Proozy just may be the biggest overstock deals website you're not shopping—yet.
But hundreds of thousands of people have discovered Proozy, which, like Nordstrom Rack or T.J. Maxx, offers discounts on brand apparel from Nike, Adidas and many others. Unlike its big box competitors, Proozy is strictly e-commerce—emphasizing daily flash deals and relying on analytics to determine its inventory. Based in Eagan, Minn., Proozy hit $40 million in revenue for 2019 and Segal expects to double that in 2020.
The company started out in 2006 as Lyon's Trading Company. Jeremy Segal was just 16 years old when he started buying overstock golf equipment from pro shops and selling it to support his own golf aspirations. Realizing his knack for selling was greater than his game, he expanded into activewear and then apparel and accessories for the whole family.
"We don't function like other retailers," Segal says. "We're using data to make decisions, and optimizing with tech. We've built repeatable, predictable business you can replicate."
Segal talks about his strategy and plans to grow Proozy into a $160 million company.
This interview was recorded back in December, before the Covid-19 pandemic, but Proozy has continued to grow and make news. Proozy is hiring to keep up with demand, which Segal predicts will only grow as consumers become more price-sensitive coming out of the global crisis.
After our conversation with Segal, we go Back to the Classroom with Dan McGlaughlin, a faculty member in the operations and supply chain management department at the University of St. Thomas Opus College of Business. He says Proozy is "using data in a fascinating way."
McGlaughlin uses Amazon as a case study in the classroom and points out the retail giant started with one product: books, much like Proozy started with golf equipment. "Amazon found one thing it was good at and the same thing is happening here."
Host: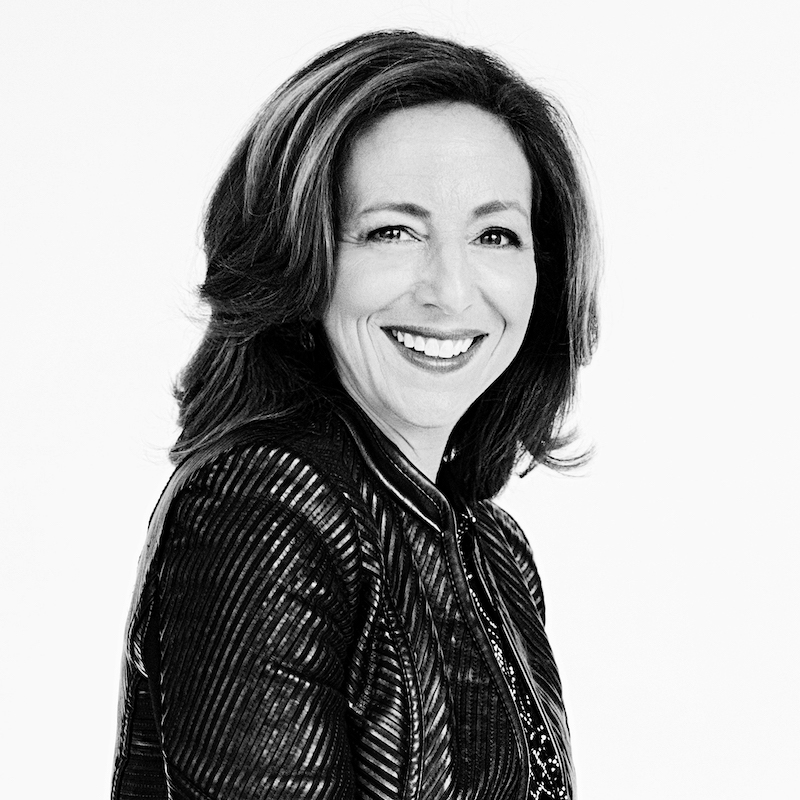 Allison Kaplan
Allison Kaplan is editor-in-chief of Twin Cities Business.
Guest:
Jeremy Segal
Proozy Founder , CEO