Nineteen years after mortgaging their home to open a neighborhood ice cream shop in St. Paul, Minnesota, the founders of Izzy's are poised to take their ice cream national. "Our vision is to compete directly with Häagen-Dazs and Ben & Jerry's."
By Allison Kaplan

Air Date: Wednesday April 1, 2020
Nineteen years after mortgaging their home to open a neighborhood ice cream shop in St. Paul, Minnesota, the founders of Izzy's are poised to take their ice cream national. "Our vision is to compete directly with Häagen-Dazs and Ben & Jerry's," says Jeff Sommers, who focuses on sales while his wife Lara Hammel is the mastermind behind popular flavors like Midnight Graham Crunch and Butter Caramel Salted Swirl.
Sommers, a former high school teacher, and Hammel, a lawyer, talk about what prompted them to leave their careers to get into the ice cream business, and how they've grown from one shop to two, plus grocery and restaurant distribution in Minnesota. Also why now feels like the right time to expand. "There's a whole bunch of space in the middle now for classic ice cream," Sommers says.
From their patented "Izzy Scoop" to a collaboration with musician Dessa, the husband and wife duo talk about what drives them. Says Sommers, "You just have to be passionate about the thing you want to do in business."
How do you know when the time is right to grow? For perspective, we go Back to the Classroom with University of St. Thomas Opus College of Business associate professor John McVea. Too often, he says, entrepreneurs get hung up on the idea that any growth is good growth. "That can be a terrible mistake. Growth brings with it great opportunity, but great risk," McVea says. "Growth is a choice, and it must be a strategic choice. The first question to ask: Why do you want to grow? What is your objective?"
Host: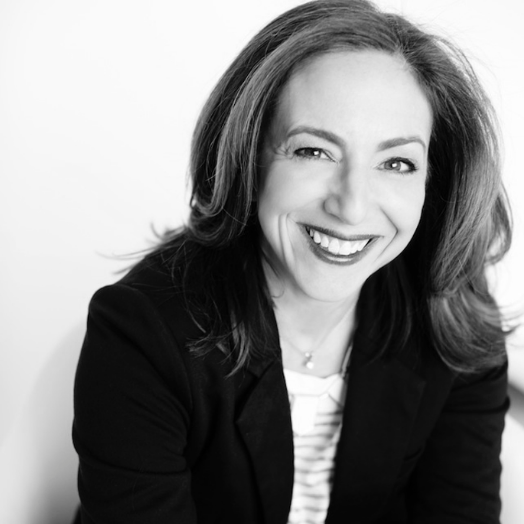 Allison Kaplan
Allison Kaplan is editor-in-chief of Twin Cities Business.
Guest:
Jeff Sommers and Lara Hammel
Izzy's Ice Cream Co-Founders