By Allison Kaplan

Air Date: Wednesday April 8, 2020
Marco was a typewriter dealer when Jeff Gau landed a sales job with the St. Cloud, Minn. company in 1973, fresh out of college after serving in the U.S. Air Force. He steadily rose through the ranks and helped Marco evolve from selling printers and shredders to businesses into a full-fledged IT services provider with 60 offices throughout the U.S. and more than $400 million in annual revenue.
Through the years, Marco has continued to evolve with technology and grow—even as some of its early products became obsolete. "Change is great as long as it's happening to someone else," Gau jokes.
But Gau got comfortable with change, overseeing dozens of acquisitions for Marco, which was employee owned from 1989 to 2015. When it was acquired by Norwest Equity Partners, many employees became millionaires overnight. And proof positive of the company's strong culture of community and collaboration: they kept right on working.
"Running a business is a team sport," Gau says. "We play to our strengths." Gau says the key to being a strong leader is not only knowing your personal strengths, but recognizing things that others can do better. "You need to give up control to get control."
Gau shares lessons he's learned in leadership, collaboration, culture and adaptability. Afterwards, we go Back to the Classroom with University of St. Thomas Opus College of Business Professor David Deeds, the Schulze Endowed Chair in Entrepreneurship, who zeroes in on the way Gau has continued to welcome change and even seek it out. "Analyze your market, understand what's going on," Deeds says. "Know your core capabilities and keep expanding on them. That's how you win."
Host: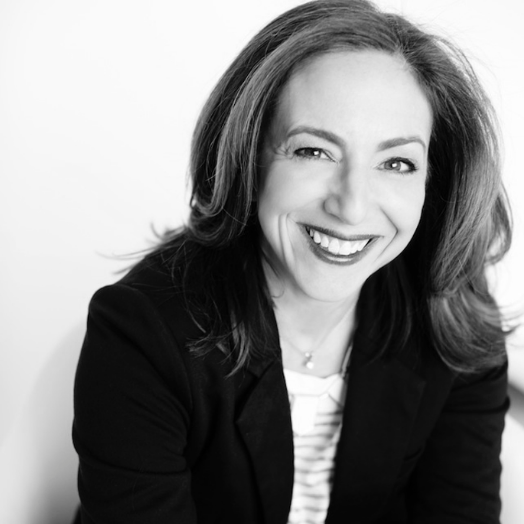 Allison Kaplan
Allison Kaplan is editor-in-chief of Twin Cities Business.
Guest:
Jeff Gau
Marco CEO