With his lighting business growing and trending higher end, this artist turned entrepreneur thinks broadly about the role artistic production can play in activating the city and bringing meaning to business.
By Allison Kaplan

Air Date: Wednesday February 8, 2023
"Art is about exploration, process, potential."
A glassblower by training, Jackson Schwartz is an entrepreneur by instinct. A graduate of the Australian National University, renowned for its glass program, Schwartz returned to the Midwest to teach, and co-founded the Hennepin Made glass lighting studio in 2012 with the goal of creating jobs for his students, and himself. Today, Hennepin Made manufactures lighting for Room & Board and sells direct to consumer while also growing its business clients in commercial architecture and luxury residential design. Hennepin Made's residential business boomed during the pandemic, but even the reduction of office space has not dramatically hurt the lighting manufacturer—the move to collaboration spaces means companies are investing more in good lighting, Schwartz says.
You'd think a growing business would be enough to keep the artist-turned-business owner occupied, but Schwartz set his sights on broader goals. He purchased a 30,000-square-foot industrial building on the edge of downtown Minneapolis to give the business plenty of room to scale, and also, to transform an underutilized pocket of the urban core, which he helped to name the Root District. "I want to see artistic production in the city," Schwartz says. "We have the opportunity to weave it into the fabric of the neighborhood and what happens to downtown. We can show the business community what art does."
With passion comes a tendency to "go both feet in really fast." Schwartz talks about opening a café and event space at Hennepin Made's headquarters, and realizing he was in over his head. "I've learned that there's only so much you can provide for altruistic reasons; you've got to really understand the implications for the existing business." The café closed and the events business has been recalibrated so that Schwartz can find balance—professionally, and personally. That means getting back to the thing that inspired it all: a love of blowing glass.
Takeaways
To further examine the relationship of art and business, we go Back to the Classroom with John McVea, a professor at the University of St. Thomas Schulze School of Entrepreneurship. "The separation we tend to make between art and business is not very healthy and will be even less important in the future," McVea says. "Businesses that are closer to the arts are probably the future for employment in an economy like ours. Arts are the things that mean the most to us and are hardest to replicate by machines."
Host: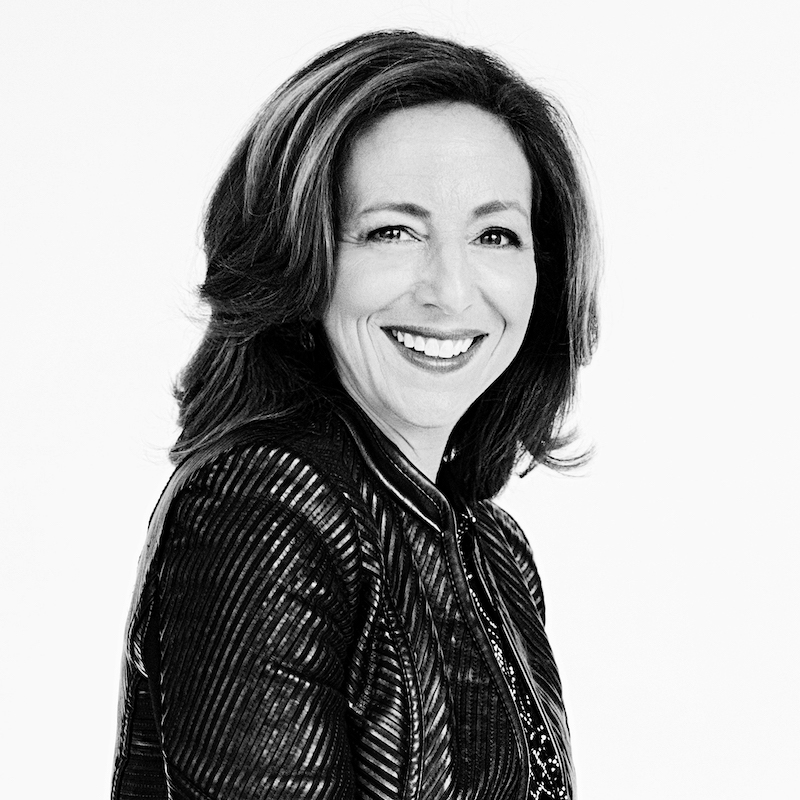 Allison Kaplan
Allison Kaplan is editor-in-chief of Twin Cities Business.
Guest:
Jackson Schwartz
Hennepin Made Co-founder and Director