The bath bomb brand they started at ages 10 and 11 now rakes in $20 million in annual revenue, and that figure could catapult, thanks to new branded partnerships with Disney and Hot Wheels. What's it like to make it big before high school?
By Allison Kaplan

Air Date: Wednesday April 1, 2020
Sisters Isabel and Caroline Bercaw started making bath bombs for fun when they were just 10 and 11 years old. Entrepreneurial at heart and encouraged by their parents, Kim and Ben Bercaw, the girls entered the youth division of the Uptown Art Fair in Minneapolis and sold out of bath bombs in a day. They came back the next year and caught the eye of a spa owner who wanted to sell their fizzy bath bombs with a "surprise" inside at his shop. They never looked back. Today, their bath bombs are sold at Target, Costco, and many other national retailers. Da Bomb Bath does around $20 million in annual revenue. And that figure could catapult, thanks to new branded partnerships with Barbie, Hot Wheels and Disney.
Isabel, 18, is now a freshman at the University of St. Thomas—part of the Schulze Scholars program for students who have demonstrated entrepreneurial leadership. Caroline is finishing her senior year of high school. The two are co-creative directors of the company they started before they were old enough to incorporate on their own. Their mom Kim serves as CEO and dad Ben is CFO and COO of the Edina, Minn. Based company, which employs more than 150.
"Our parents have always inspired curiosity rather than fear in us," the Bercaw sisters say.
The sisters talk about what it's liek to make it big before high school, from their surprise success to what they've sacrificed along the way. They explain why they want to go to college, and what they want for their company as it continues to grow.
After our conversation, we go Back to the Classroom with the University of St. Thomas Opus College of Business. "This generation of students, Generation Z, are a far more entrepreneurial generation," says Laura Dunham, associate dean of the Schulze School of Entrepreneurship. "They are learning a lot about entrepreneurship at an early age—there are tons of resources online, more programs at the high school level, and the world has changed, making it easier for any company to access customers, build capital-efficient supply chains. There's more opportunity out there, and young people are grabbing it."
Host: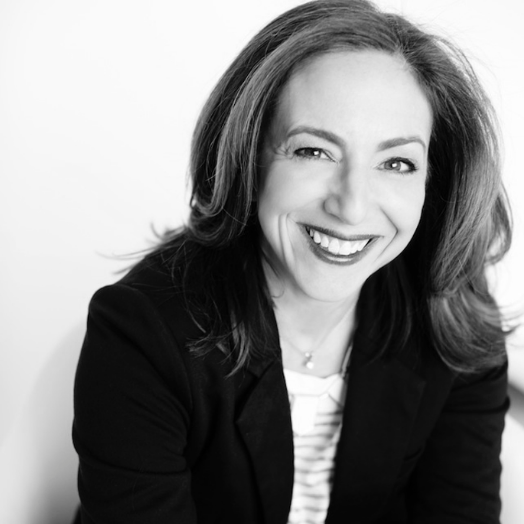 Allison Kaplan
Allison Kaplan is editor-in-chief of Twin Cities Business.
Guest:
Isabel and Caroline Bercaw
Da Bomb Bath Co-Founders