Emmy Award winning TV host Ian Grant channels his love of travel, art, culture, and storytelling into business—through furniture making, and a new PBS series Culture Quest.
By Allison Kaplan

Air Date: Wednesday January 19, 2022
Emmy Award winning TV host Ian Grant is an entrepreneur driven by passion. He loves travel. He appreciates art. He is a gifted storyteller. And he's found a way to turn those interests into his life's work, culminating with his new PBS television series Culture Quest, in which he takes viewers around the world to experience different cultures through the lens of artists.
Getting there has taken creativity, hard work and lots of rejection.
"You have to be ready and willing to fail. Over and over again," Grant says. "And be willing to go back in. You also have to be willing to accept criticism."
Grant peels back the curtains on the TV business, from the lack of reality in reality TV to the cancellation of his Travel Channel series The Relic Hunter—right after winning an Emmy. After years of pitches and auditions, he landed his PBS series, only to be left on his own to fund it—which he did, through a creative partnership with Gustavus Adolphus College. Along the way, Grant also built a successful furniture business, Bjorling & Grant, which started as imports from around the world and evolved into built-to-order furniture. His inclination to understanding global cultures through objects is a constant theme throughout Grant's career—from Thailand to East Timor.
"When you get past the exotic element and start talking to artists, there's such commonality with people around the world," Grant says. "The nomads out in Mongolia want the same thing as the farmer in North Dakota. They want to make a living, they want their kids to do well, they want a happy future. That's the same for every person around the world. I love that you can look at this artist in Ghana or this Aboriginal Yolngu hip hop artist and think oh wow, this is crazy, but, oh my gosh, I totally get this guy."
Back to the Classroom
"Yes you can follow your dreams, and it can come true," says John McVea, associate professor of entrepreneurship with the University of St. Thomas Opus College of Business. "But it doesn't come true by accident."
McVea shares four principles that help entrepreneurs like Grant take a practical approach to pursuing their passions.
1. Bird in the Hand Principle: "Start with what you have, and what you know. Don't start with where this could be in 10 years."
2. Lemonade Principle: "Fail, fail, fail. The inverse of failure is learning. Most entrepreneurs will say that their big insights came from accidents and saying, 'what can I learn from this?'"
3. Crazy Quilt Principle: "Stop thinking you can do this all on your own. Most successful entrepreneurs hatch together a bunch of relationships. You never know when a relationship is going to be useful so treat everyone well."
4. Affordable Loss Principle: "Instead of asking how much risk you can bear, only take on as much debt as you can afford to lose. Set up the business model so you could walk away unscathed; then you can afford to experiment."
Host: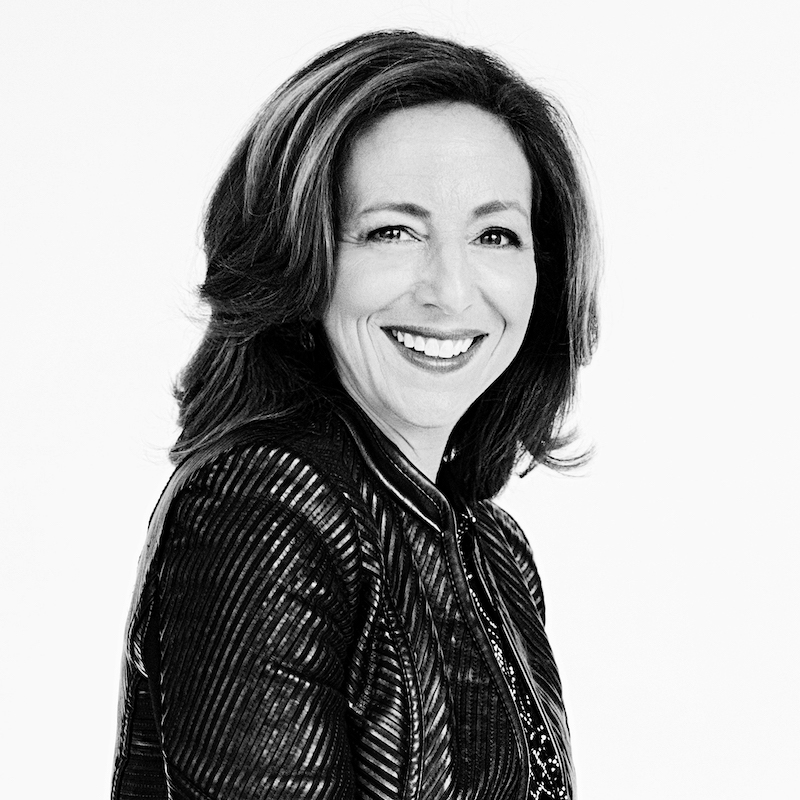 Allison Kaplan
Allison Kaplan is editor-in-chief of Twin Cities Business.
Guest:
Ian Grant
Culture Quest Creator/Host