By Allison Kaplan

Air Date: Wednesday September 8, 2021
The pandemic called into question everything that made coworking desirable: shared work areas, in-person networking. But industry pioneer Don Ball has seen work culture trends cycle more than once before. And indeed, demand for flexible workspaces is already swinging back.
"Hybrid work opens an opportunity for coworking—it's a professional office that's not your home, and not your [company] HQ. If you have one close to where you live, I think what we're going to see is suburban coworking…do really well."
The opportunity in 2021 is not unlike what inspired Ball to get into coworking more than a decade ago. A career freelancer, Ball recalls "going stir crazy" working by himself at home in the mid-1990s. He rented an office, just to get out of the house and remembers thinking: "What if I invited others to join me? It seemed like a goofy idea at the time."
Laptop computers and high-speed internet made it more feasible. In 2010, Ball and partner Kyle Coolbroth got a good deal on a vacant space in the Lowertown area of downtown St. Paul. They resisted turning it into separate office suites—the two weren't interested in becoming landlords; they wanted to create a community for software engineers, freelancers, and business founders to connect and share ideas. So they invested in some Ikea furniture and opened CoCo, the Twin Cities' first modern-day coworking community. Soon after, then-Minneapolis Mayor R.T. Rybak convinced them to open a second CoCo in the Grain Exchange Building.
"There was a hunger for people to see what happening" in the startup community, Ball says. CoCo's expansive space in the middle of downtown Minneapolis became that symbol of innovation. "It was the first time you could walk into one space see that it's happening here."
But while Coco became a local success story, WeWork, which launched the same year, became an international sensation—right up until its failed IPO. Ball talks about doing business in WeWork's shadow.
"It was fantasy fueled by funny money. That was obvious to all of us in the business from day one," Ball says. "They were acting like [real estate] was a software platform—like they could absorb all the costs of onboarding, and it would someday make money. It created downward price pressure…coworking as a business itself is okay, but it's not great. It's not going to make anyone rich. We were always looking for a twist."
In 2018, Ball and Coolbroth teamed up a partner business, rebranded as Fueled Collective, and set about franchising their coworking communities and turning them into modern conference centers that would keep the spaces activated beyond 9 to 5. Ball stepped away from day-to-day operations in 2019. He sits on the board of Fueled Collective, which downsized during the pandemic and now operates two Minneapolis spaces. There's a third in Cincinnati.
Today, Ball is back to freelancing, including a project related to regenerative agriculture, which isn't as far afield as it sounds: the concept is to create shared growing space for crops and production space for small food producers. Coworking, for the ag industry.
Work Culture Takeaways
For more perspective on work culture, we go Back to the Classroom with the University of St. Thomas Opus College of Business where adjunct faculty member Rod Hagedorn teaches management.
"Instead of trying to second guess where everything is headed, we should think in terms of drivers of change," Hagedorn says. "The pandemic taught all of us about the need for agility in terms of business operations."
And with a disruption in office work comes the opportunity to consider which activities are best done in person: "innovation, creative problem solving—two areas critical for our economy and even our national security. The best way to come up with innovative solutions is still the old-fashioned way: in the office, with colleagues. We need people around us to be able to sense what someone is feeling and see reactions that you can't get on Zoom."
Host: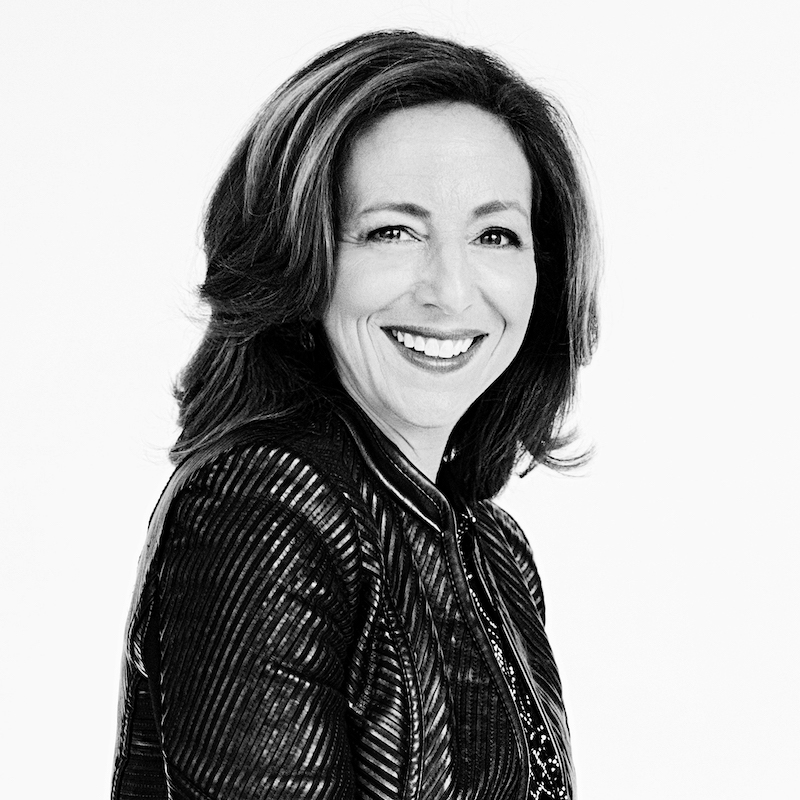 Allison Kaplan
Allison Kaplan is editor-in-chief of Twin Cities Business.
Guest:
Don Ball
Fueled Collective Co-Founder