Created in a St. Olaf College dorm, Jonny Pops, makers of smoothies on a stick, is now a national frozen foods brand on the rise. CEO Erik Brust describes his transition from founder to leader, and what's next for the company.
By Allison Kaplan

Air Date: Wednesday April 1, 2020
Erik Brust was still a teenager when he came up with the idea for an all-natural popsicle—a fruit smoothie on a stick. He and some friends started making them in their dorm at St. Olaf College and by the time they graduated, Jonny Pops was a brand on the rise in the frozen foods industry. Eight years later, St. Louis Park, Minn.-based Jonny Pops is sold nationwide at Target, Costco, Sam's Club and many other chains. In 2018, Brust and co-founder and chief financial officer Connor Wray were named to Forbes 30 under 30 list of young entrepreneurs. At 27, Brust is CEO of a fast-growing company with nearly 50 employees…most of whom are older than he is. "They love telling me I'm younger than their kids are," he says.
Brust talks about how he got Jonny Pops off the ground ("I don't see any other way to get a business going unless you commit 100 percent to it."), the lonely process of raising money ("It's very humbling to go out there and pitch your idea and hope that people are going to believe in you and then give you money to go live that out."), and transitioning from founder to leader. "I've shifted from individual contributor–making pops, working farmers' markets—to, how do I hire people who are better at this than I could ever be, and have a consistent culture."
He shares his biggest mistake: being too slow to hire. "You realize how much stronger you are when you have amazing people working on the business." And Brust discusses the opportunities ahead for Jonny Pops. "We're in 12 to 15 percent of grocery stores. Now we're setting our sights on 60 to 70 percent and thinking about how to kick off big advertising campaigns and innovate new, exciting flavors. All of those are fun for us right now."
After our conversation with Brust, we go Back to the Classroom with the University of St. Thomas Opus College of Business. John McVea, an associate profession in the entrepreneurship department, talks about the different leadership styles require to take a company from startup through growth. "In the startup phase, you need someone with really clear vision. Almost autocratic. Never compromise. You also need a person who is charismatic," McVea says. "You get to a certain point in growth when suddenly growth is not the singular objective. Consistency, efficiency, cost, management become important as well. This is when you see many serial entrepreneurs leave. They don't find it fun, and don't make it fun for anyone else."
Host: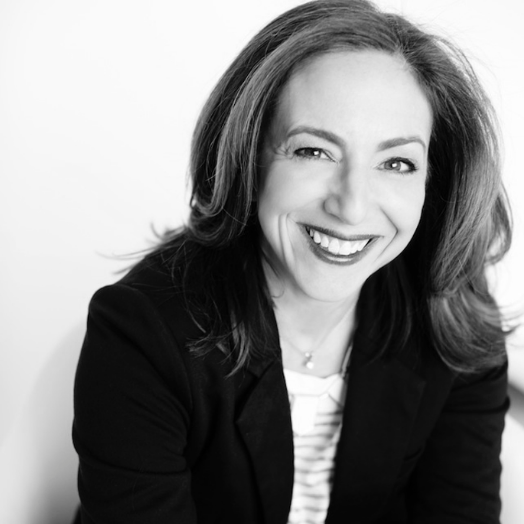 Allison Kaplan
Allison Kaplan is editor-in-chief of Twin Cities Business.
Guest:
Erik Brust
Co-Founder and CEO, Johnny Pops