She left investment banking to create a fintech platform that would increase access to capital for women and people of color who are trying to scale small businesses.
By Allison Kaplan

Air Date: Wednesday March 30, 2022
While building a career in financial services by working with large banks and investment firms, Dionne Gumbs grew increasingly bothered by the inequities in access to capital. She left the corporate world to pursue a big idea: remove the obstacles that prevent women and people of color from accessing the financial tools they need to succeed. In 2018, she launched GenEQTY, a fintech platform that provides small business owners with tools to scale their businesses.
"Build what you can until you can't build it anymore," Gumbs says of working for larger financial institutions. "Ultimately, I just knew it was time."
She turned her idea into a business plan through the Bush Institute's Presidential Leadership Scholars Program. MasterCard's Start Path Program has given her additional runway to scale the platform.
"It's not just about the technology and the bank products; it's about the voice of the people we want to serve," Gumbs says. "Small businesses are such a big market. These are businesses focused on growing and creating great products and services for the communities they live in. Let's listen to those voices and home in on what specifically those voices need."
Gumbs charts her path into entrepreneurship, including a disappointing failure before GenEQTY. She talks about the way the reception to GenEQTY has changed since the murder of George Floyd and the social uprising that followed.
"If I had stopped at those moments in time when people said this is not needed, I wouldn't be here today," Gumbs says. "There's something special about a Black woman charting a fintech path…there's a belief that, she's listening to us. She's going to get it done."
Takeaways
After our conversation with Gumbs we go Back to the Classroom with the University of St. Thomas Schulze School of Entrepreneurship Associate Dean Laura Dunham for a conversation about access to capital and pursuing ideas that matter.
"At St. Thomas we always tell our students that entrepreneurship is about solving problems that matter to you and creating value for others," Dunham says.
For Gumbs, that means thinking about how to make it easier for women and people of color to obtain funds that are increasingly available for entrepreneurs, but still daunting to access. "Business ownership, along with home ownership, is one of the best paths to create wealth. She's thinking about how to make that easier."
Host: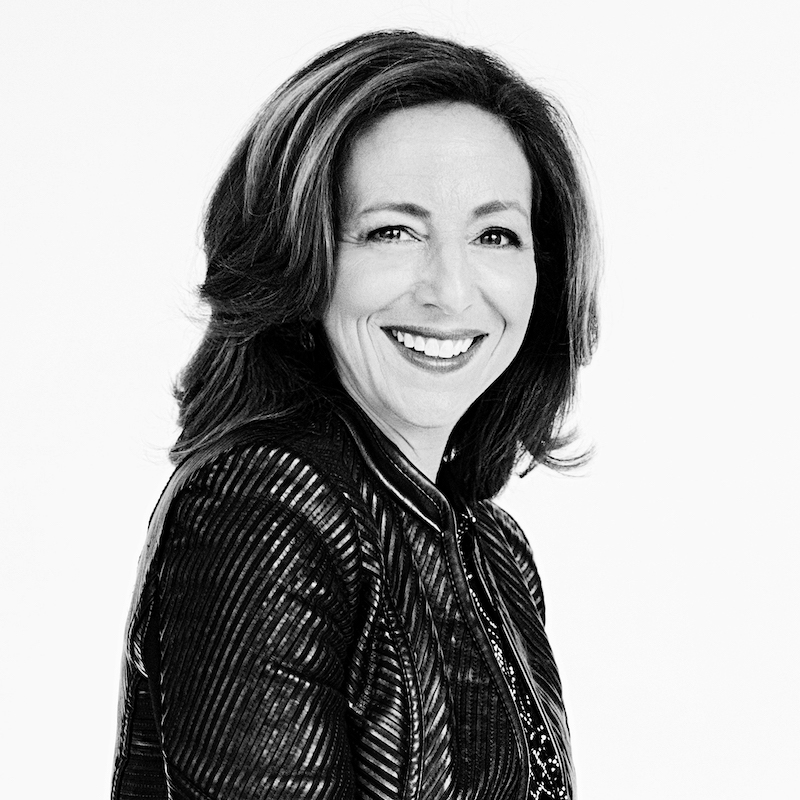 Allison Kaplan
Allison Kaplan is editor-in-chief of Twin Cities Business.
Guest:
Dionne Gumbs
GenEQTY Founder