Chris Plantan left a lucrative architecture career to start rusell + hazel, the first brand in a commodity-driven category to treat office supplies as design objects. She talks about spotting the "white space" in consumer goods and creating new products to fill it.
By Allison Kaplan

Air Date: Wednesday April 1, 2020
Chris Plantan traded building high rises for designing three-ring binders. Surprised that she couldn't find stylish school supplies for her daughter to use in middle school, Plantan left a lucrative career as an architect in 2003 to start russell + hazel, an office products line that changed an industry. Hers was the first brand in a commodity driven category to treat paper products and office supplies as design objects. Her patterned binders, lucite sticky note holders and gold staplers blended function and fashion, and even inspired Martha Stewart who became a big fan of the brand and helped create national demand.
Plantan sold russell + hazel, which is named for her grandparents, to Gartner Studios in 2009 and stayed on for three years. Next she co-founded a company called West Emory and took a very different approach, staying behind the scenes to design products for other retail brands including Crate & Barrel, Vineyard Vines, J.Crew, Target, and Nordstrom. She left earlier this year to recharge her creative battery. "I'm trying to take the advice I give to everyone about entrepreneurship: You don't have to define it. To get to where you want to get, it's stepping stones. Just take the next step."
Plantan talks about finding the "white space" in consumer product goods and what makes architecture a great background for entrepreneurship. "It's a classical education. You do have to have that right brain with all that engineering so it's a good foundation, but still so lofty in your thinking. The top of that building is always in the sky. How you design a building is fundamentally product solving."
She also shares her formula for staying head of consumer trends: "Read the Wall Street Journal, Psychology Today, and throw in a little Cosmo. Understand your consumer. Make sure (your product is) relevant, and looks great."
After our conversation with Plantan ,we go Back to the Classroom with the University of St. Thomas Opus College of Business. David Deeds, the Schultz Professor of Entrepreneurship, points to what made russell + hazel a success.  "If you're going to do an entrepreneurial business, you need to be differentiated. She figured out way to get the customer to look at product, not the price."
Host: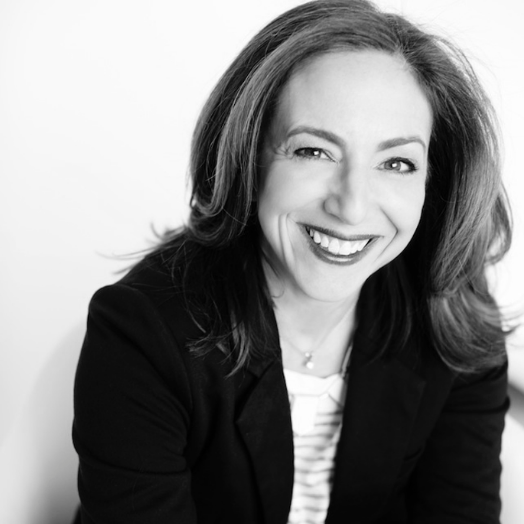 Allison Kaplan
Allison Kaplan is editor-in-chief of Twin Cities Business.
Guest:
Chris Plantan
russell + hazel Founder