Fitness wasn't a career path when Chris Freytag attended college, but she turned passion into her profession to become a national fitness expert and founder of the subscription workout platform Get Healthy U TV.
By Allison Kaplan

Air Date: Tuesday November 26, 2019
Fitness wasn't a career path when Chris Freytag attended college, but her lifelong passion for movement and wellness led her to become an entrepreneur—even before she knew that's what she was doing. Today, Freytag is a national fitness expert and author with a massive social media following. She's the founder of content platform Get Healthy U and on-demand subscription workout program Get Healthy U TV.
Freytag walks us through the many paths she pursued along the way to running her own business—from making dance aerobics VHS tapes in the 1980s to selling smoothie makers on QVC. Through it all, her mission is clear: "I want to educate, inspire, and sometimes make people laugh…because you've got to keep it real."
Freytag talks about aging, as well as fitness trends and what it means to live a healthy life. "The fitness industry is about looking good. But if that's your only why, it won't last. You have to have deeper 'why's.'"
Along the way, Freytag says she's learned a lot about herself, and business. "Use your connections. Get to know people. Be kind-hearted. Give to people, and get back from them because you never know where it's going to take you."
After our conversation with Freytag, we go Back to the Classroom with the University of St. Thomas Opus College of Business. Marcella de la Torre, who teaches courses on leadership and business ethics, talks about turning passion into a profession.
Host: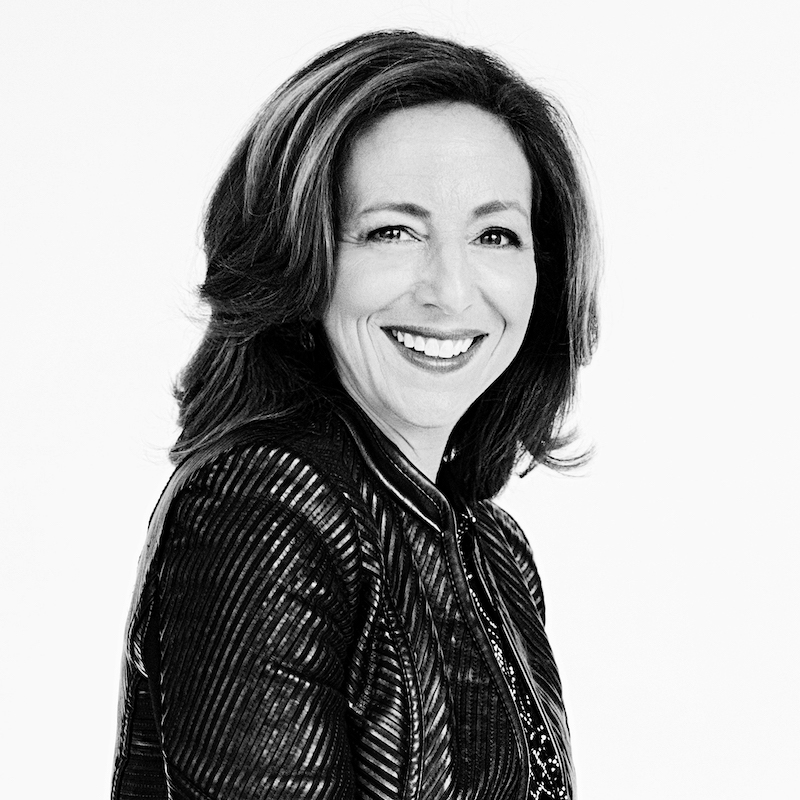 Allison Kaplan
Allison Kaplan is editor-in-chief of Twin Cities Business.
Guest:
Chris Freytag
Fitness expert + Founder of Get Healthy U TV