The founder of ed tech platform Infinite Campus talks purpose vs. profit, technology's ability to improve K-12 learning, and how the pandemic accelerated the use of learning management tools.
By Allison Kaplan

Air Date: Wednesday November 9, 2022
Episode 98
For 8 million K-12 students and their parents, Infinite Campus is as essential to schooling as pencil and paper. The ed tech software platform serves as an administrative support tool for more than 2,000 school districts across the country—managing class schedules, tracking grades, collecting lunch money, scheduling conferences—all to minimize paperwork so that teachers can focus on teaching, and parents can get a real-time glimpse at how their students are doing.
Charlie Kratsch started Infinite Campus in 1993—long before kids had their own iPads in the classroom. As his vision evolved, the company grew. And grew. Today, Infinite Campus, based in Blaine, Minn. employs 500 people and continues to perform at the forefront of ed tech—a category that has been growing by leaps and bounds since the onset of the pandemic.
"Prior to the pandemic, it was tough to convince school districts they needed a learning management system," Kratsch says. "Suddenly, a reluctant marketplace showed up at our door."
Kratsch talks about what its like to operate as a mission-driven for-profit company, succession planning, the accelerating pace of ed tech innovation, and about how technology has the potential to make good teachers great.
Advice for entrepreneurs
If you're starting something from scratch, find a job in that world to learn everything about it first.
Find something you're interested in. Because it's going to be aggravating and you're going to lose money. But passion will pull you through all that.
Most entrepreneurs are jacks of all trades, not specialists. You don't have to be great at anything; you need to be good at lots of things. Form the vision, and find people who can specialize in different aspects of the work.
If you're not willing to risk your own money on the business, don't expect other people to put money in.
Takeaways
Following our conversation, we go Back to the Classroom with University of St. Thomas Opus College of Business where Lisa Abendroth, the academic director of business in a digital world, discusses how technology can be used to enhance learning. She says technology is most useful when we think of it as a problem solving tool rather than the focus.
"We can use technology to personalize and democratize learning," Abendroth says. "To make interactions with teachers more human. To take a whole student approach to learning. There's so much potential."
Host: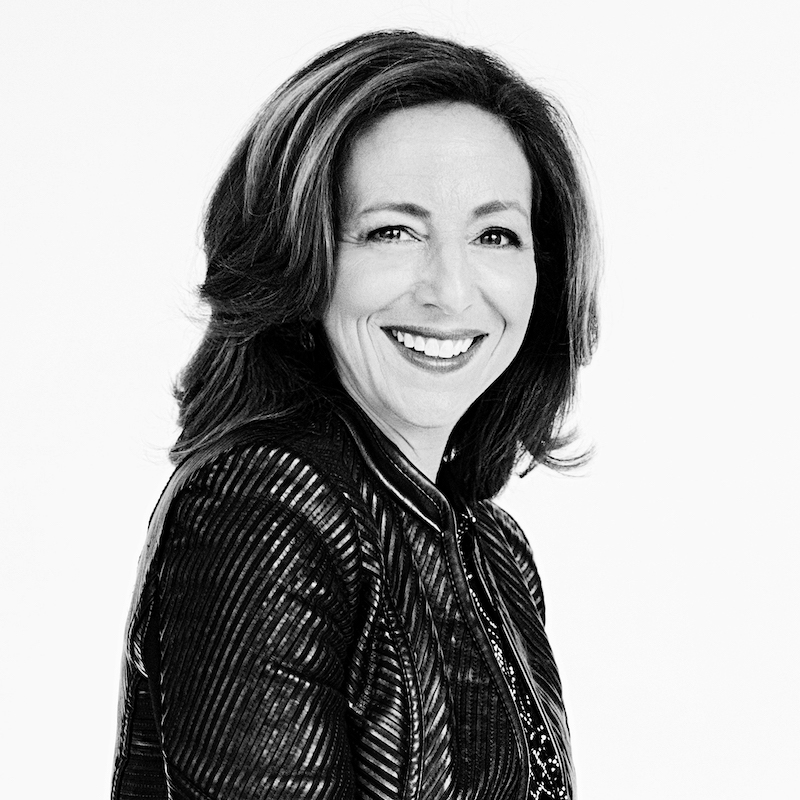 Allison Kaplan
Allison Kaplan is editor-in-chief of Twin Cities Business.
Guest:
Charlie Kratsch
Infinite Campus Founder/CEO