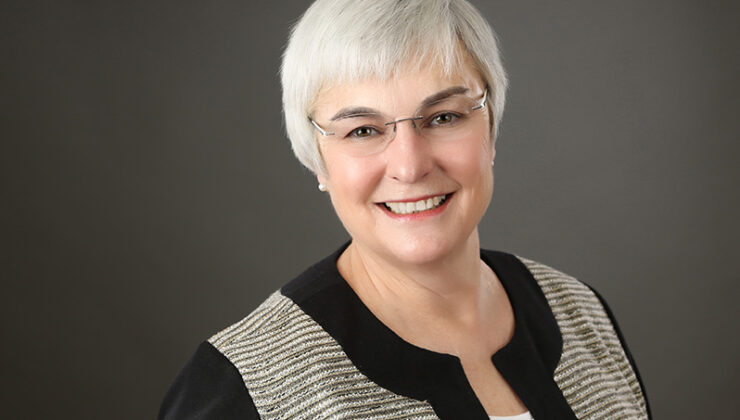 She left a successful corporate career to start one of the first angel investment funds with a focus on women, who were being left out of deals. That was 1998. Why is this still an issue?
By Allison Kaplan

Air Date: Wednesday January 18, 2023
Episode 101
"A white haired gentleman came in the door and said I heard about this deal at the Minneapolis Club and I want to invest. And I'm sitting there going, I don't see any women—white haired or otherwise—knocking on the door saying I heard about this deal and I want to invest."
In 1998, Cathy Connett co-founded one of the nation's first angel investment funds. Sofia Fund invests in high-growth, women-led businesses. Connett stepped away from a successful corporate manufacturing career with giants like Proctor & Gamble and 3M to buy a company of her own, and as she learned more about investing and acquisitions, she realized that women were being left out of dealmaking—an inequity she hoped to rectify.
"We hope we're making progress," she says.
Connett offers advice for would-be investors and founders, who, these days, she says, are often too quick to try to raise money.
Takeaways
Following our conversation with Connett, we go Back to the Classroom with University of St. Thomas Opus College of Business finance professor Mary Schmid Daugherty.
"Women are still underrepresented in deal making," she says. Even though there are now more women entrepreneurs than men, fewer women are entering investment-related careers. "We need to speak to these women earlier. When they come up through finance, they almost all go into corporate work. We just have to fight the tide."
Cathy Connett headshot by Sarah Pierce/Minneapolis Headshots.
Host: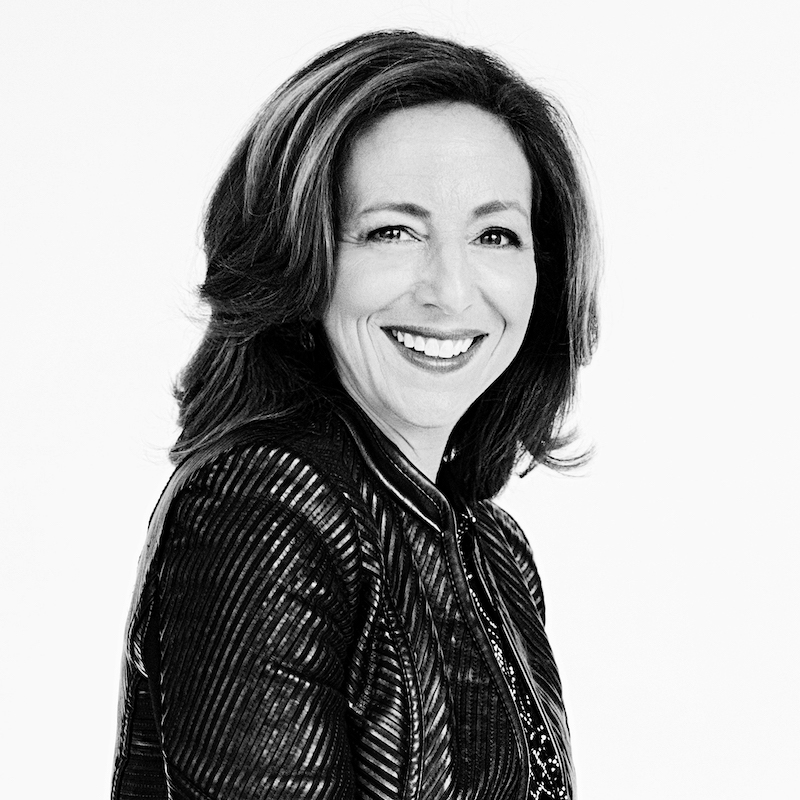 Allison Kaplan
Allison Kaplan is editor-in-chief of Twin Cities Business.
Guest:
Cathy Connett
Sofia Fund Co-Founder/CEO