The founding publisher of Mpls.St.Paul Magazine and Twin Cities Business—who still writes his monthly column on a manual typewriter—talks about the magazine industry, leadership, and sandwiches.
By Allison Kaplan

Air Date: Tuesday October 29, 2019
By All Means host Allison Kaplan sits down with one of her mentors, Burt Cohen, founding publisher of Mpls.St.Paul Magazine and Twin Cities Business, to talk about the magazine business, leadership, and sandwiches.
A 1955 graduate of the University of Minnesota School of Journalism and Mass Communication, Cohen's publishing career included management roles with the New York Times Media Company, Harcourt Brace Jovanovich and Modern Medicine Publications. He purchased a small city magazine called MPLS in 1978 and transformed it into Mpls.St.Paul, now the Twin Cities' leading lifestyle magazine and a leader in the field of city and regional magazines nationally. That was the beginning of MSP Communications, one of the first publishing companies in the country to create content for brands. MSP-C, the company's custom division, has developed more than 225 print and digital titles and platforms to date. In 1993, Cohen created MSP's second editorial magazine, Twin Cities Business, with the help of partners Gary Johnson, president of MSP Communications, and Brian Anderson, who served as editor of Mpls.St.Paul until his death in 2010. Cohen is TCB's founding publisher.
A mentor to many in business and publishing, Cohen has served on numerous boards including Medica, Minneapolis Institute of Arts and University of St. Thomas. He played a key role in modernizing the mission of the University of Minnesota School of Journalism.
Cohen continues to write a monthly column for Mpls.St.Paul Magazine. He is likely the only person on Twitter who types his tweets on a manual typewriter and hands them to an intern to be posted online @thecohenreport, which he never looks at. His LinkedIn profile, which is is also unaware he has, lists him as "old columnist." But Cohen says coming to the office every day, lunching with business leaders and politicians, and reading several newspapers, keeps him young.
His motto, in life and business: "Be gracious as you can and respectful and appreciative of everyone. If you're polite and nice and civil and openminded to people's thoughts and ideas, it will lead to success for you and will be heartwarming to them."
Host: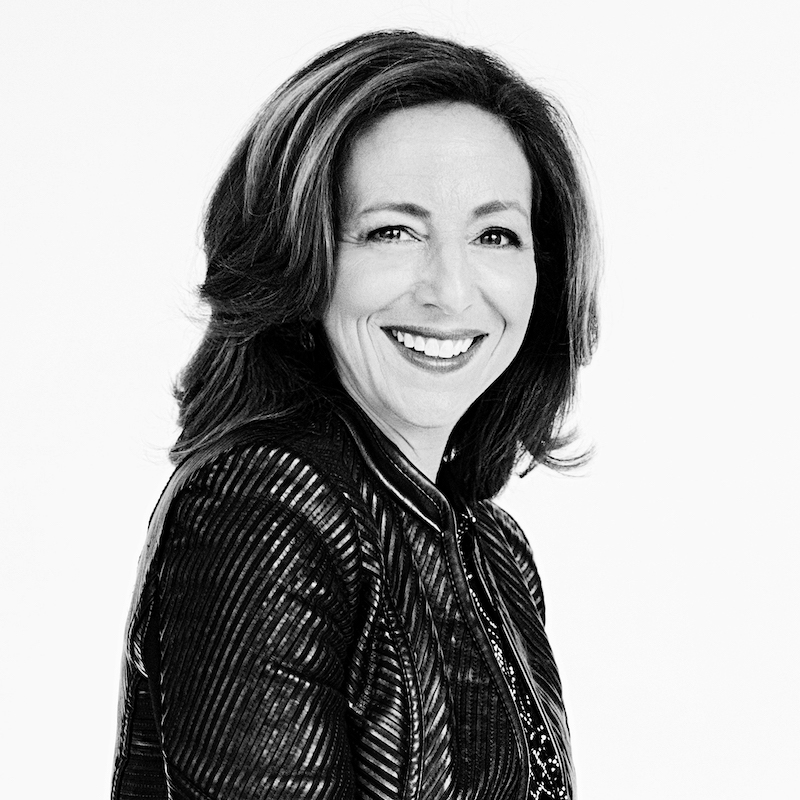 Allison Kaplan
Allison Kaplan is editor-in-chief of Twin Cities Business.
Guest:
Burt Cohen
Mpls.St. Paul Magazine and Twin Cities Business Founding Publisher