The former Medtronic CEO recounts his own path to leadership, and what it takes to be a purpose-driven leader today.
By Allison Kaplan

Air Date: Wednesday September 14, 2022
Episode 93
"Know what your mission is and what your values are. You can't engage in everything. If there's an issue that affects your mission and values, you better speak out. You better be behind it."
Bill George is the former chairman and CEO of Medtronic, and currently a professor at Harvard Business School. He's the author of several books on leadership. The latest, True North: Emerging Leader Edition, coauthored by millennial entrepreneur Zach Clayton, calls on executives to lead with their hearts.
In a wide-ranging conversation, George recounts his own path to leadership, and what he's learned about success. Driven by Medtronic's mission to "alleviate pain, restore health, and extend life," the company's market capitalization grew from $1.1 billion to $60 billion during his tenure from 1991 to 2001.
"You're here on earth for a short time and you want to make a difference. I felt like leaders can make the greatest difference because they have such a powerful impact on people. It can be for good or it can be for ill. And I wanted to be one of those people who had a very positive impact on people I worked with."
George offers advice on leaders taking a stand on social issues, creating an inclusive workplace, adapting to an employee driven culture. And he shares why he thinks younger generations are well equipped to take charge.
"Leaders today have to understand how to work in a multi-stakeholder environment. Leaders have to make bold moves. You're going to have people who disagree with you," George said. "If you stand for something, people will respect you for being who you are. In the end, isn't that what we all want?"
Host: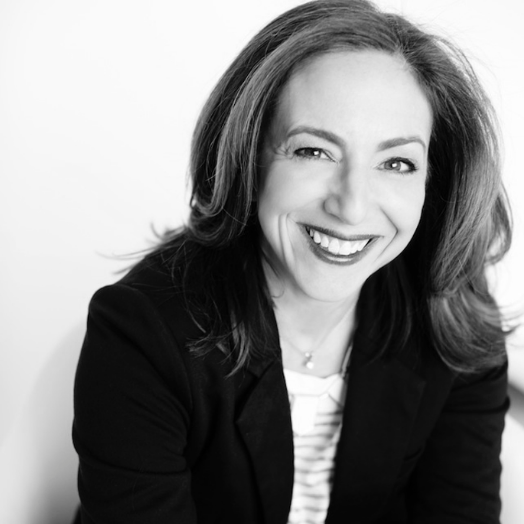 Allison Kaplan
Allison Kaplan is editor-in-chief of Twin Cities Business.
Guest:
Bill George
Former Medtronic CEO and Harvard Professor