By Allison Kaplan

Air Date: Wednesday February 3, 2021
Never in modern history has office space been more disrupted than during the Covid-19 pandemic. And as CEOs contemplate how to bring workers back—whether they'll bring workers back—architect and commercial designer Betsy Vohs is helping businesses reimagine the purpose of the office.
"When else do you get a chance like this, to rethink the office?"
Vohs is the founder and CEO of Studio BV, a Minneapolis boutique design firm that works across industries, from medical clinics to apartment buildings to the headquarters for companies such as Digi International, nVent, and Evereve. Studio BV's pro bono arm, Design Forward, works on projects for nonprofit clients.
"Good design creates something powerful," Vohs says. "Space can tell your story."
How does that story change as a result of Covid-19? "Now we know why office space matters," Vohs says. "We can do a fine job on Zoom, but we can't innovate, we can't create culture."
Not one Studio BV client plans a full-time return to the office. Vohs expects more independent work to happen at home, even when it's safe to come back, so that means fewer cubicles and dedicated workstations while upping the emphasis on what she calls "innovation space."
Take note: Vohs shares some of her favorite design tips and resources toward the end of our conversation. You'll also find Vohs on the TCB100 list of people to know in 2021.
Takeaways
After our conversation with Vohs we go back to the classroom with the University of St. Thomas Opus College of Business. Associate Professor of Management Erica Diehn studies meaningful work and in the wake of Covid, that includes thinking about where we find meaning, and the important role place plays in creating high quality connections.
"Our best work—curiosity, new ideas—that kind of creation doesn't happen in solitude or when we're powering through tasks. We need idle space in our brains." Commuting to the office used to provide that time, and part of the reason working from home is proving stressful to many is that "every second of time is taken up by a present need."
"Stepping into the office can be a relief," Diehn says, echoing Vohs' sentiments on the way companies are going to rethink the office. "How do we create environments that reward the fact that I get to go to the office today? How do we make spaces that inspire more of that?"
Host: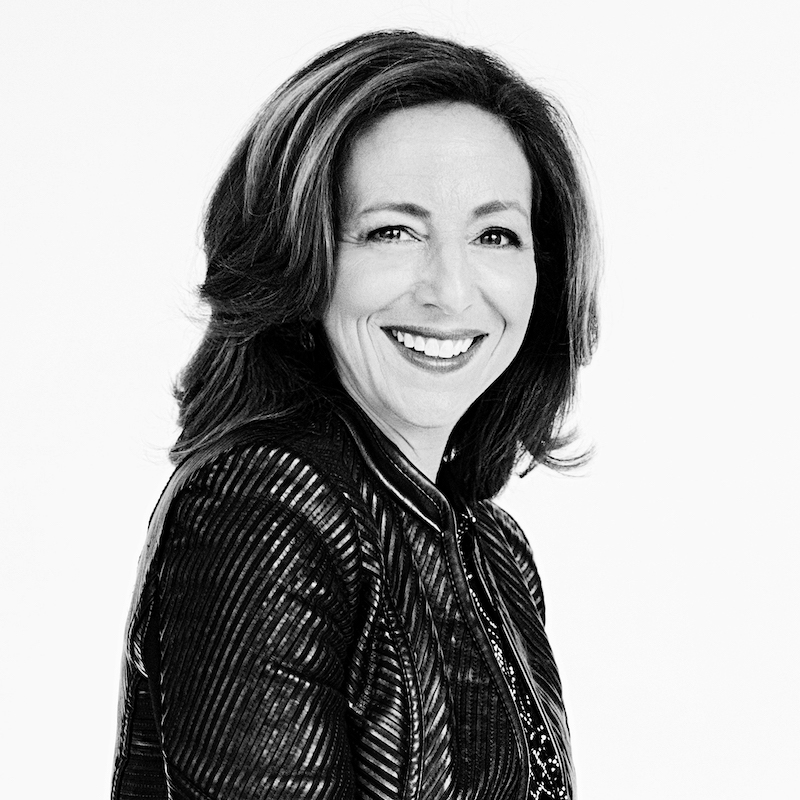 Allison Kaplan
Allison Kaplan is editor-in-chief of Twin Cities Business.
Guest:
Betsy Vohs
Studio BV Founder/CEO