By Allison Kaplan

Air Date: Tuesday March 31, 2020
Wiping out on Rollerblades and cracking his iPhone prompted Benjamin VandenWymelenberg to make his first phone case out of wood scraps. An architecture student who had grown up on a farm, he liked the idea of bridging technology and nature. Friends asked him to make phone cases for them, and that was the beginning of Woodchuck USA. In a matter of months, Woodchuck was selling through Best Buy and Target. Now seven years old, the Minneapolis-based manufacturer of wood products counts Google, US Bank, Ecolab, and Aveda among its custom clients, and sells in gift stores across the country. Woodchuck plants a tree for every item sold, which has resulted in millions of trees planted on six continents. 
From the start, Woodchuck's mission was far broader than its product collection: "Nature back to people. Jobs back to America. Quality back to products." Says VandenWymelenberg, "We might give up on the product, but we're not going to give up on the mission." 
While the core company continues to grow, Woodchuck also added an interiors division which makes wood dividers and panels for offices. Meanwhile, VandenWymelenberg, 28, has gotten into real estate development, buying the building that houses Woodchuck and creating a startup hub in Minneapolis. He's also building a nature center in central Minnesota. And he found time to visit all seven continents, and write a book about entrepreneurship called "The World Needs Your F-ing Ideas." 
On this episode of By All Means, VandenWymelenberg talks about mission, marketing and the challenge of shifting his focus from founder to leader. He shares some early failures and missteps that he believes helped him get where he is today. Success, he says, is "literally a lot of failing and getting back up."
After our conversation with VandenWymelenberg, we go Back to the Classroom with the University of St. Thomas Opus College of Business. Faculty Director Mike Porter sheds light on how to get new products on store shelves, and the potential pitfalls of borrowing startup capital from friends and family.
Host: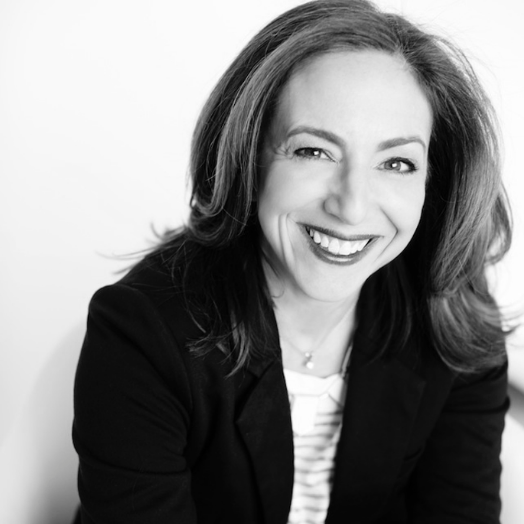 Allison Kaplan
Allison Kaplan is editor-in-chief of Twin Cities Business.
Guest:
Benjamin VandenWymelenberg