By Allison Kaplan

Air Date: Wednesday November 18, 2020
Have you ever come up with what you thought was a really clever social media handle, sure to be your key to fame and fortune, only to find it's been taken?
Ahmed El Shourbagy is the envy of all would-be influencers. He's the guy who grabbed the handle @dogsofinstagram in 2011. It happened not with a business plan in mind—influencer marketing wasn't even a thing back then in the early days of Instagram—it was just a fun way to gather cute images of dogs, like his own Boston terrier/pug mix, Lucy. But as the following quickly grew to hundreds, thousands, and then millions, El Shourbagy and his now-wife Ashley, whom he met on day 10 of @dogsofinstagram, started seeing possibilities.
They also saw the limitations of building a brand on a social media platform. Ahmed and Ashley parlayed a social media following that now stands at 4.7 million into a retail brand and platform they own. Lucy & Co. is a direct to consumer brand specializing in stylish dog accessories and apparel (the likes of which you might find on @dogsofinstagram). It took a while to find its footing, but Lucy & Co. it is now the fastest growing and most lucrative part of their business, with demand accelerated in 2020 thanks to a pandemic uptick in dog ownership and online shopping.
Ahmed and Ashley talk about the paths that led them to entrepreneurship, the evolution of influencer marketing, and the transition from founder to CEO of a growing company.
Then we go Back to the Classroom with the University of St. Thomas Opus College of Business. Retail marketing expert Kim Sovell, participating adjunct marketing faculty, says the Covid-19 pandemic has accelerated conversion to online shopping. "We've seen 10 years worth of changes in the way we shop in just a few months," she says. Her best advice to retail brands launching today: "Know your consumers at a granular level."
Host: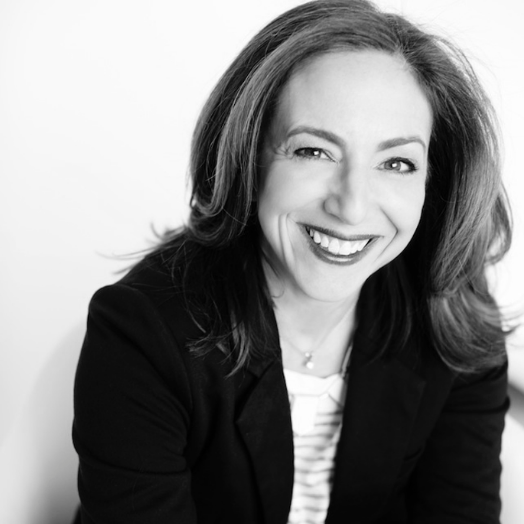 Allison Kaplan
Allison Kaplan is editor-in-chief of Twin Cities Business.
Guest:
Ashley + Ahmed El Shourbagy
Co-Founders of Dogs of Instagram + Lucy & Co.