By Allison Kaplan

Air Date: Wednesday December 1, 2021
Angie Tebbe is on a mission to make vitamins cool.
"I believe that if you're going to start something from scratch, dream big," says Tebbe, who left the Target merchant job she thought she'd retire from on a gut instinct that she should be doing something tied to wellness.
Within 8 weeks of quitting, she hatched the idea for Rae Wellness, a brand of natural supplements that address big issues including stress, sex, skin, sleep, and digestion. The target market is women like herself in their 20s and 30s. "We're all about the psychographic: I'm not putting myself on the priority list because I want to conquer the world."
Tebbe identified a white space in the supplement market between very expensive products aimed at the "One percent" and lower end, sugar-laden vitamins that were not aimed at women. Her goal was to make lives better, in an easy, accessible manner, for as many women as possible.
"I have always thought of brands and companies, those that soar and succeed are mission based," Tebbe says. "It makes them authentic. Consumers can see through things.
Target taught Tebbe to translate high-end products for mass, and so she set out to do just that with Rae Wellness. The brand launched in 2019 as direct-to-consumer and quickly found its audience, amassing more than 160,000 Tik Tok followers. "I knew it needed to be omnichannel," Tebbe said. Soon after, Rae landed on the shelves at Target.
She takes us through the process of conceptualizing and building the brand, the importance of being omnichannel, and the challenges of raising venture capital, which she did—a $9.5 million Series A in June of 2021. Plus, her expansion into CBD products
Takeaways
Following our conversation with Tebbe, we go Back to the Classroom with the University of St. Thomas Opus College of Business where Kim Sovell is an adjunct marketing professor and specialist in omnichannel retail. The key today, she says, is giving consumers options. "How do I reach as many customers as I can as conveniently as they want it." She expects to see the explosion of direct-to-consumer brands continue; DTC now represents a more than $1 billion market. Going direct allows brands to be flexible with pricing and experiment with special incentives and promotions. But don't write off physical stores, she says. "You want to be available, multiple ways."
Host: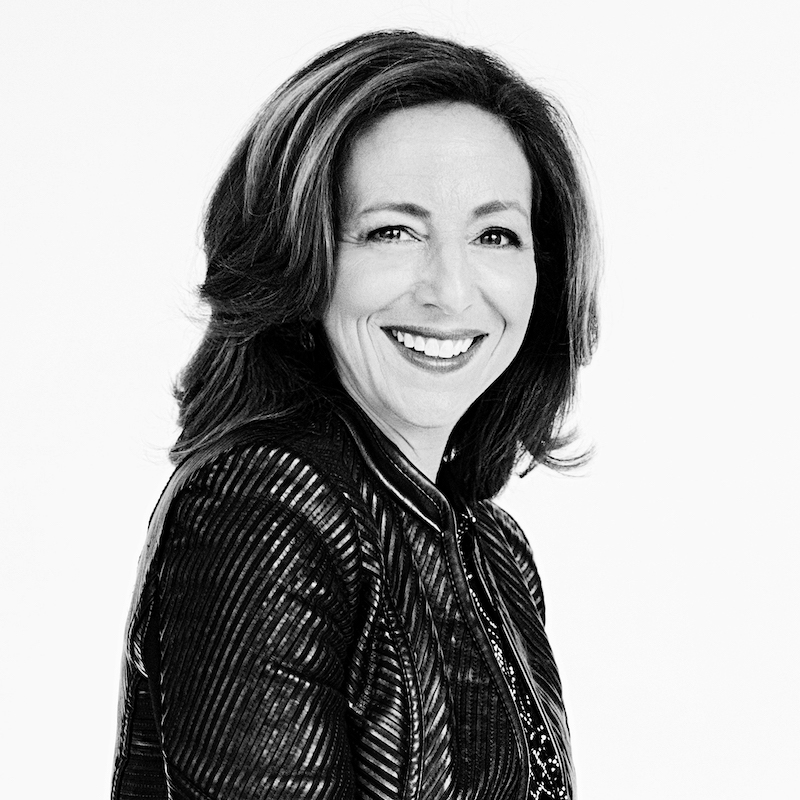 Allison Kaplan
Allison Kaplan is editor-in-chief of Twin Cities Business.
Guest:
Angie Tebbe
Rae Wellness Co-founder/CEO