By Allison Kaplan

Air Date: Wednesday July 15, 2020
Abilitech Medical is on the brink of launching the first-of-its-kind wearable assistive device that makes it possible for patients with upper-limb weakness or injury to use their arms for everyday activities. "This is my imprint on the world," says founder Angie Conley. Even before the Abiliitech Assist device becomes widely available through hospitals and clinics, it has already won numerous awards including the Tekne Award for innovation from the Minnesota High Tech Association and the Grand Prize and Top Woman-led Business at the Minnesota Cup, which is the largest state-led business competition. Abilitech has also been recognized as a Top 20 Medical Device Startup You Need to Know by MassDevice magazine; and a Top Promising Life Science Company by Rice University. So far Conley has raised $12 million, primarily in equity funding.
Abilitech is Conley's first startup, but years of experience in the medical device industry prepared her for the challenge. Following several years as a senior product marketing manager for Medtronic and a medical device marketing consultant, Conley took on the executive director role at Magic Arms, a Twin Cities-based nonprofit that works to help children with orphan medical conditions including muscular dystrophy. It exposed her to the need for an assistive device, and she quickly realized it would take more money than a nonprofit could raise to solve it.
"The mission is what carries you through," Conley says. The opportunity is significant: Abilitech's initial market of multiple sclerosis and muscular dystrophy patients with enough hand function to operate the device is around $2 billion; Conley has her sights set on the stroke rehab market, which she says pegs at $30 billion.
"It's an exciting opportunity to fill an unmet need and change the lives not just of patients but their caregivers," Conley says.
After our conversation with Conley, we go Back to the Classroom with University of St. Thomas Opus College of Business. Dan McLaughlin, director of the Center for Innovation in the Business of Health Care at Opus discusses the med tech innovation happening beyond computers, in the area of motors and sensors. Emerging technology is an area of particular interest at St. Thomas.
"That's the best part of health care," McLaughlin says. "You get to make those human connections and really change people's lives."
Host: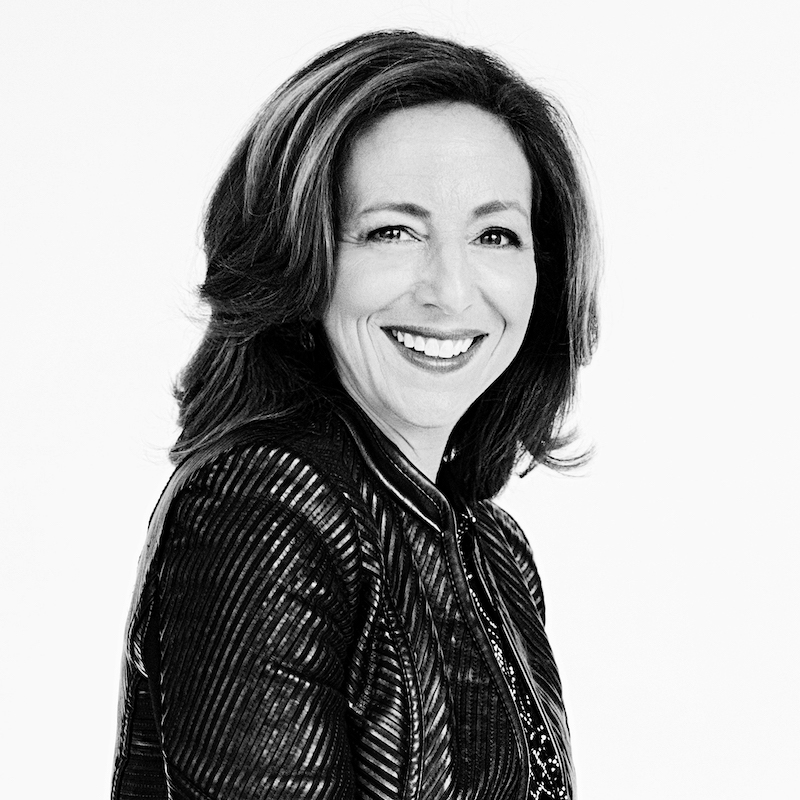 Allison Kaplan
Allison Kaplan is editor-in-chief of Twin Cities Business.
Guest:
Angie Conley
Abilitech Medical founder and CEO