By Allison Kaplan

Air Date: Thursday May 27, 2021
Special education teacher Angie Gallus made dog treats in class with her students as a way to help them learn job skills. They would bake, package, and sell to friends and family. When Angie reunited with a couple of former students who hadn't been able to find jobs after graduation, she and her husband Kyle, also a special ed teacher, decided to fire up the oven again. The combination of producing treats that dogs love and creating jobs for individuals with disabilities made the Galluses realize: "There's something bigger here." On the spot, a company was born. They named it Finely's after their own pocket shepherd. Brand motto: "Treat with kindness."
That was 2016. For the first two years, they worked nights and weekends side by side with their former students, and sold the treats at farmer's markets, breweries, and online. Then came their viral accelerator: Ashton Kutcher heard about Finley's commitment to being an inclusive employer. His A Plus news site published a story, which the actor/entrepreneur shared on his own social media, and the orders poured in. It prompted the Galluses to professionalize their packaging and step up manufacturing, paving the way for partnerships with regional grocers and pet specialty stores.
Funding expansion
Toward the end of 2019, after three years of bootstrapping the brand, they raised a $650,000 seed round through friends and angels—many of whom the Galluses say have children with disabilities and deeply appreciated the brand's mission. They were poised to begin 2020 with a launch in the Pacific Northwest. But before the product could reach shelves, stores shut down due to the Covid-19 outbreak in Seattle.
Flush with product, Finley's pivoted to online, launching on Chewy.com and then Target.com. They also sell through Amazon. The pandemic turned out to be a great time to scale a dog treat brand. U.S. pet industry sales exceeded $100 billion for the first time ever in 2020 with pet food and treat sales leading the pack at $42 billion, according to the American Pet Products Association.
That wasn't Finely's only lucky break. With the capital they raised months before the pandemic, Finley's launched a line of trainer bites, just three calories each.
"We had no idea all of these dogs were going to get adopted, and then spend time with you on Zoom," Kyle says. "The No. 1 thing people wanted was the dog off their laps and something to keep them happy." Finley's trainer bites outperformed the original biscuits last year in what Kyle describes as an "inferno of opportunity."
How to become an inclusive employer
Having proven itself online, Finley's is prepping for major store growth in 2021 including select Target and Safeway/Albertsons stores. The grocer is supporting Finley's mission of inclusivity by waiving slotting fees that most brands pay to get on shelves.
In addition to hiring people with special needs, Finley's added profit sharing to support the organizations that support its employees. "You can employ people with disabilities, but there are so many other barriers: transportation, job coaching. We want to give back to that as well."
Angie's advice to other employers that strive to be more inclusive: "Make sure you're actually asking employees what they need." Often, what they need is the opportunity. "Sometimes you can't see potential until you give someone a chance."
Takeaways
The Finley's story made Associate Professor John McVea think about the value of work. In Back to the Classroom with University of St. Thomas Schulze School of Entrepreneurship, McVea points out that there's much to learn about work from a group that is often excluded from doing it.
"There's this old idea that we work to earn and leisure is an escape from the drudgery." A more modern take, says McVea, is careers of conviction: "We work for purpose, and leisure is time to reflect. For people who are excluded, they don't have the opportunity to continuously learn. Work is not just busy stuff, not just about making money. The actual act, the process of work transforms us."
Host: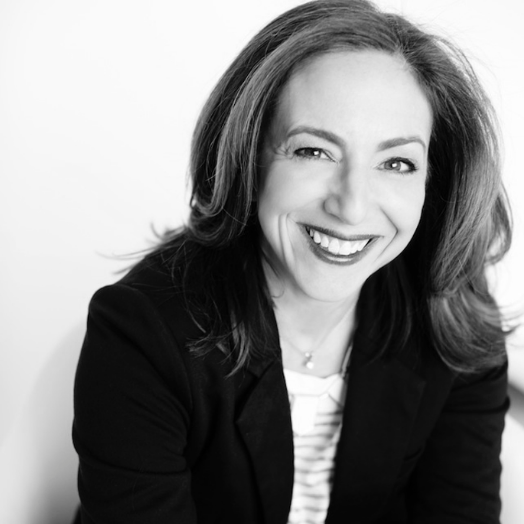 Allison Kaplan
Allison Kaplan is editor-in-chief of Twin Cities Business.
Guest:
Angie and Kyle Gallus
Finley's Co-Founders