By Allison Kaplan

Air Date: Wednesday May 20, 2020
ABOUT THIS EPISODE:
Aneela Idnani Kumar started pulling out hair from her eyebrows and eyelashes when she was a girl. In her early 20s, she Googled her secret habit and discovered it had a name: trichotillomania.
An estimated one in 20 Americans suffer from what Aneela calls "the most common disorder you've never heard of." In 2013, she finally revealed her struggle to her husband Sameer Kumar and together, they set out to find a solution—something that would alert Aneela when she started to reach for her eyebrows. They tried bangles; they created slap bracelets with craft store supplies. "We knew we needed something that would detect movement in hands," Sameer says. Armed with that conviction, the couple entered a Minneapolis hackathon, where they met their chief technology officer and lead hardware engineer. Within 48 hours, they had the foundation for what would become HabitAware's innovative product, the Keen, a behavior alert bracelet that sends vibrations when it detects movement. That awareness helped Aneela retrain her brain and stop hair pulling.
"Our a-ha came at a moment when the technology was available and the Fitbit had made it cool," Sameer says.
Since launching in 2017, HabitAware has sold tens of thousands of Keen bracelets and won numerous startup awards, including Time magazine's Best Innovations, and a 2019 National Science Foundation research grant for $225,000. The Kumars hope to grow HabitAware into a company that "helps with any behavioral problem where lack of awareness is the hurdle."
Prior to starting HabitAware, Aneela worked in advertising and Sameer in finance. "I truly believe that the ad industry is the basis for everything a startup needs to do: understanding your market, understanding that messaging. In that respect, I had been helping that process along for a number of years."
Having a mission has made it easier to keep moving foward, Sameer says. ""When things get hard, you have to focus on the reason why you're in it, which for us was to solve this problem." ​
"It feels incredible," Aneela says of HabitAware's success. "Growing up, I assumed I'd have a regular, normal American life. Now I get to have the American dream."
After our conversation with Aneela and Sameer, we go Back to the Classroom with the University of St. Thomas Opus College of Business. "Technology is transforming healthcare," says Dan McLaughlin, director of the Center for Innovation in the Business of Health Care at St. Thomas. He suggests other possible applications for the HabitAware technology.
Host: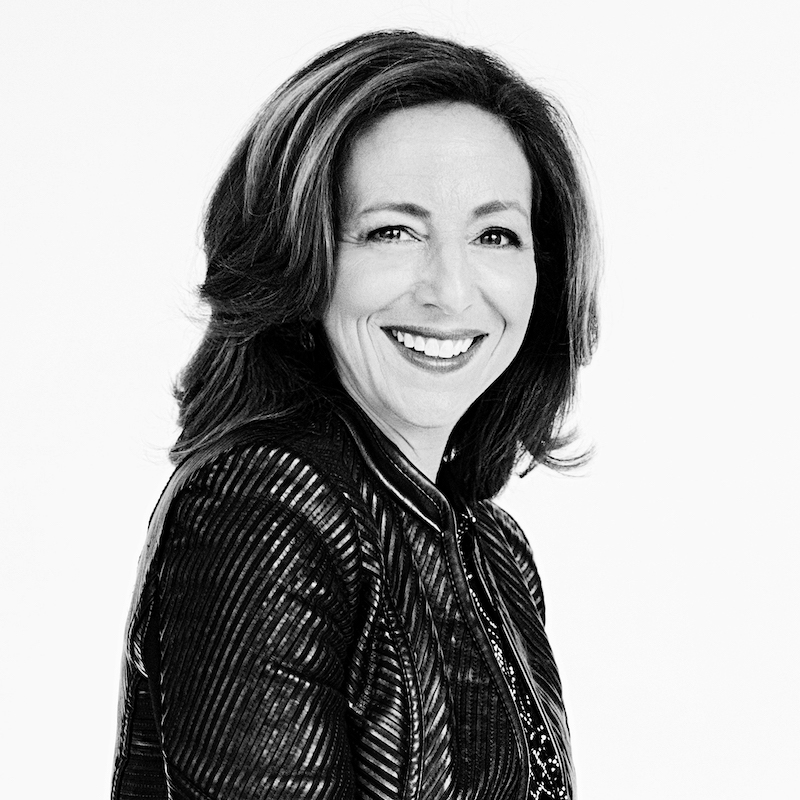 Allison Kaplan
Allison Kaplan is editor-in-chief of Twin Cities Business.
Guest:
ANEELA IDNANI KUMAR AND SAMEER KUMAR
Co-Founders