By Allison Kaplan

Air Date: Wednesday May 15, 2019
ABOUT THIS EPISODE:
How do you define success when your family names are Dayton and Rockefeller? Andrew Dayton is the son of former Minnesota Governor Mark Dayton and philanthropist Alida Rockefeller Messinger, daughter of John D. Rockefeller III. His grandfather, Bruce Dayton, was CEO of Dayton Hudson Corp. and a devoted trustee of the Minneapolis Institute of Arts who was once described in the New York Times as the "Dean of American corporate arts philanthropy."
"My grandfather had a lot of sayings…'the only thing worse than a bum is a rich bum. It wasn't that you're expected to follow in retail or philanthropy or politics, but you've got to contribute something. You have a responsibility to pay it forward," Andrew says.
Andrew and his brother Eric Dayton are co-founders and co-owners of North Corp., the parent company to the Bachelor Farmer restaurant and cafe, Marvel Bar, and retail store Askov Finlayson, all located in the North Loop of Minneapolis.
Andrew's passion for public policy led him to serve as the Deputy Legislative Director to former San Francisco Mayor Edwin M. Lee. But his concern about growing inequities in Minnesota brought him home. "Minnesota is the most generous state in country in terms of dollars and volunteer hours, but we're dead last when it comes to metrics around poverty. The percentage of people living in poverty has risen by 60 percent in the last 20 years…how can we be so generous and not see the results?"
Andrew recently launched Constellation Fund, a grant making organization inspired by New York's Robin Hood that uses data, research, and predictive analytics to identify, fund, and partner with the people and organizations making the biggest demonstrable impacts in the fight against poverty in the Twin Cities. On this episode of By All Means, Andrew explains why he created Constellation Fund and how he will evaluate its effectiveness.
After our conversation, we talk to Katherina Pattit, associate professor of ethics and business law at the University of St. Thomas Opus College of Business, about how businesses can apply an investor's eye to philanthropic initiatives.
Host: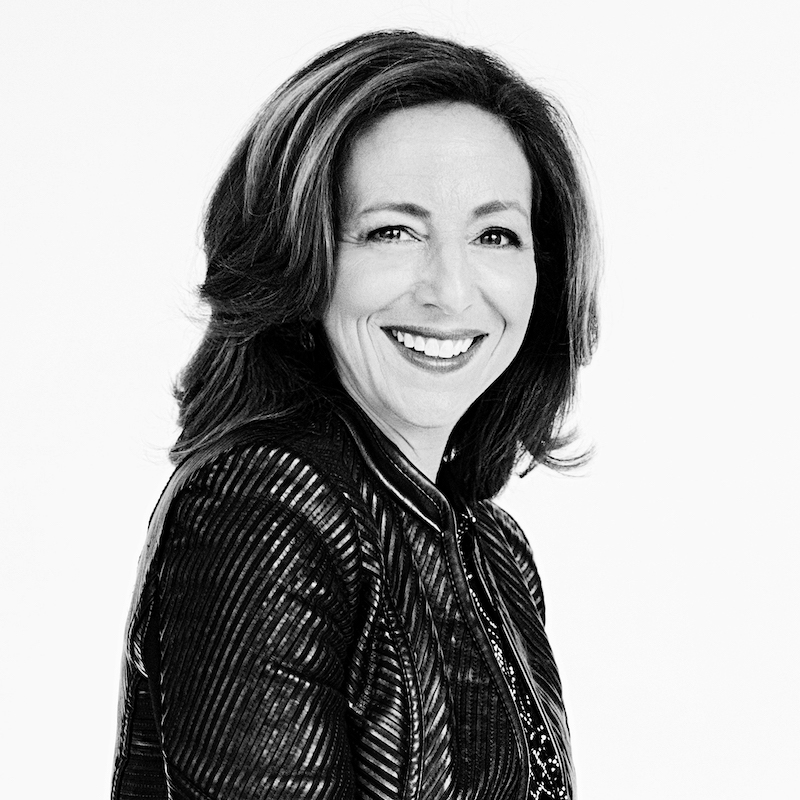 Allison Kaplan
Allison Kaplan is editor-in-chief of Twin Cities Business.
Guest:
ANDREW DAYTON
CEO Constellation Fund