She believed professionals should be able to set their own work schedule 20 years before hybrid became the norm. Now the co-founder of Salo talks about creating a work culture that prioritizes relationships over transactions.
By Allison Kaplan

Air Date: Wednesday March 16, 2022
The gig economy wasn't a thing in 2002 when Amy Langer and John Folkestad launched Salo, a Minneapolis-based professional services firm that got its start placing senior level finance experts on project work, and soon expanded to HR, consulting, and more.
Today, Salo is a national company with more than 900 employees. The company recently hit a major milestone: $100 million in annual revenue. Langer and Folkestad are still 50-50 owners of Salo, but they've stepped away from day to day management—a shift made easier by the pandemic. Now more than ever, it's clear Langer and her partner were ahead of their time in building a business around project-based work.
"It wasn't mainstream then," Langer says. "We just always believed if we created a place that people wanted to work, and we continually got them work that challenged them, and respected how they wanted to work, that it could be pretty great."
Langer outlines some of the key steps that set Salo up for success:
Hiring a coach to help the team work better together
Creating an advisory board
Setting a strategic plan that outlines the values of the organization and the work culture to strive for.
"My biggest realization was that I don't have to know all the answers, but I have to ask a lot of questions," Langer says.
Langer talks about the challenge of creating a collaborative office culture today, how to prioritize relationships over transactions, and knowing when to make the shift from leader to advisor.
Takeaways
After our conversation with Langer, we go Back to the Classroom with the University of St. Thomas Opus College of Business where Chad T. Brinsfield is associate professor and chair of the Management Department. He expands on the importance of self-awareness in leadership, and prioritizing people over product.
"We've got to make well being of employees a priority," Brinsfield says. "We need to make caring for others a team sport. How can you have a heathy society if you don't have healthy work?"
Host: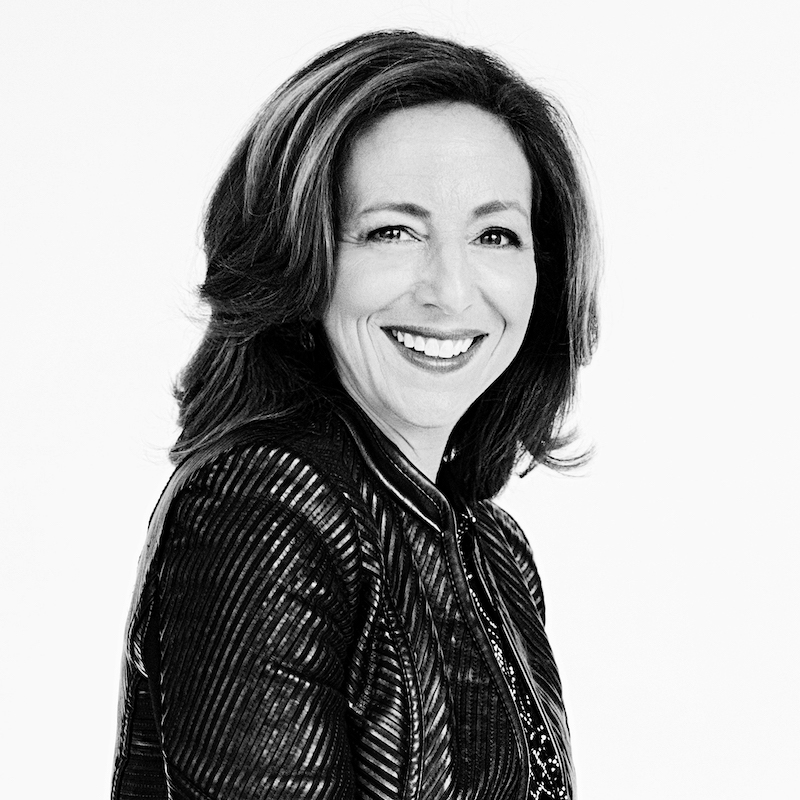 Allison Kaplan
Allison Kaplan is editor-in-chief of Twin Cities Business.
Guest:
Amy Langer
Co-Owner/Co-Founder