Two former teachers from St. Paul are making abstract concepts tangible with educational games like Turing Tumble, and they've bootstrapped the business through Kickstarter.
By Allison Kaplan

Air Date: Wednesday April 13, 2022
Chemist and professor Paul Boswell couldn't get over how little his students knew about how computers work. He started building a three-dimensional model to teach programming and realized he could turn it into a game. Named for Alan Turing, the father of modern computer science, Turing Tumble is basically a marble run that teaches people how to build computers—something no other game was doing at the time. Teachers and science nerds love it; kids of all ages will put down the screens to play with it.
But perhaps even more impressive than creating a mechanical computer both educational and entertaining, is the grassroots approach Boswell and his wife Alyssa, also a former teacher and now CEO, took to turning Turing Tumble into a $4.5 million business in just four years. No angel investors, no big branding agency, no retail partner. Just a homemade video to tell their story and a Kickstarter campaign to shore up enough money for the initial manufacturing run. They needed $40,000. They raised $400,000. And now they've done it again: their second Kickstarter for Spintronics, Paul's follow-up game of mechanical circuits, raised more than $1.3 million in 2021. The Boswells, who live and run their company in the suburbs of St. Paul, explain how to make a project standout on Kickstarter, starting with a compelling story, a unique offering, and a willingness to take people along for the ride.
"Quality educational toys that make things that are difficult to absorb into something tangible." Paul Boswell says. "That's what drives us."
Takeaways
After our conversation with the Boswells, we go back to the classroom with University of St. Thomas Opus College of Business marketing professor Gino Ginovannelli, who talks about the way technology "releases the shackles" and allows entrepreneurs to create their own destiny. "It might have been easier to go the venture route and focus on getting into big box stores. But this way, they're in control of their destiny. They're able to grow at their own pace without having to rely on others. That takes a balance of guts and humility."
Host: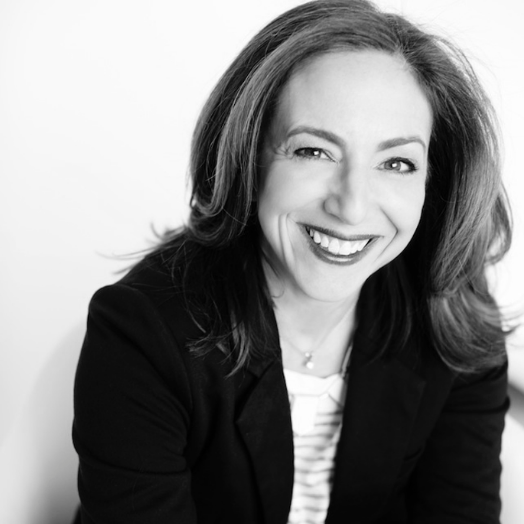 Allison Kaplan
Allison Kaplan is editor-in-chief of Twin Cities Business.
Guest:
Alyssa and Paul Boswell
Turing Tumble CEO and Inventor