By Allison Kaplan

Air Date: Wednesday April 14, 2021
Bizzy Coffee isn't like most other coffee brands. No coffee shops. No single serve bottles or cans or pods. Bizzy founders Alex French and Andrew Healy are singularly focused on a fast-growing segment of the coffee industry: cold brew. And by staying laser focused, they've become the best-selling cold brew brand on Amazon. Meanwhile, their grocery store presence is steadily growing. The momentum they have today is proof that picking a lane can pay off. Determination and a willingness to learning from failures can help. And caffeine is essential.
A born entrepreneur, French studied entrepreneurship and finance at the University of St. Thomas and tried as many as 20 different startup ideas before landing on Bizzy with his friend Healy. One of those early attempts was a snowboarding accessory called the Lifty. Its failure to take off gave them a key insight: "no one was searching for it."
"Let's go sell something on the internet for the next generation of shopping."
Searching for a product
So French and Healy studied Google search trends to identify a consumable product people were actively looking for. At the time, the two recent college grads were making their own cold brew coffee at home to save money and it didn't taste as smooth and sweet as the cold brew from their local coffee house. Both had serious day jobs—French was working in consumer research at General Mills; Healy in research and development engineering for St. Jude Medical. Pooling their knowledge, evenings were devoted to creating a better testing cold brew coffee for home brewers. According to Google, searches for cold brew were growing 100 percent annually.
"We just didn't fully understand how challenging coffee was going to be," French says. "But we wanted to create a new product for a new consumer entering the coffee category for the first time who doesn't want to drink Folgers and wants a brand that resonates with their own personal belief system."
Knowing that they were their own target market, French and Healy studied their shopping and consumption patterns. "And so we said to ourselves, let's go sell something on the internet for the next generation of shopping."
Learning from failure
French shares many hard-learned lessons, like a product that sells well on the Internet does not easily translate to stores. The competition for shelf space is tough, and the wrong placement can ruin your odds. And creating a product with the intention of competing with the category leader only works if you can demonstrate that yours is a better value. Mistakes are part of the journey, French says.
"You only learn to be an entrepreneur by being an entrepreneur. You will fail, but the faster you fail, the faster you'll succeed."
Entrepreneurial takeaways
For more perspective on the entrepreneurial journey, we go back the classroom with the University of St. Thomas Schulze School of Entrepreneurship where John McVea is an associate professor. "Anybody can say, 'I like cold coffee.' What Alex had to do was look at the world the way the market is, the way people are drinking coffee, and say, 'how could we do that differently?'"
Aspiring entrepreneurs often get too hung up on coming up with an original idea, McVea says. "You don't succeed because of an idea no one thought of. Probably millions of people thought the future is cold coffee. But that's a far cry from understanding how you build a sustainable business to succeed at cold brew coffee."
What's even more important than the idea? "You have to love rigorous inquiry," McVea says. "You have to be able to listen and empathize with others, and you have to enjoy problems coming at you. They love the journey more than the destination."
Host: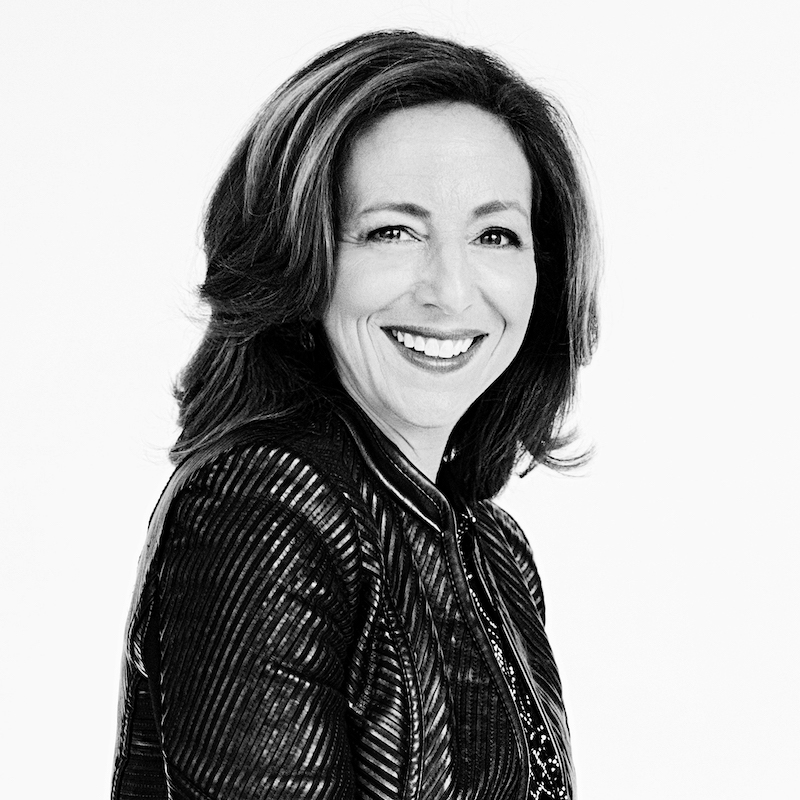 Allison Kaplan
Allison Kaplan is editor-in-chief of Twin Cities Business.
Guest:
Alex French
Bizzy Coffee co-founder/CEO