The path to becoming a Native American reconciliation advisor and the ongoing work of helping a brand like Minnetonka make amends for generations of cultural appropriation.
By Allison Kaplan

Air Date: Wednesday October 19, 2022
Episode 96
On Indigenous People's Day 2021, Minnetonka –the 76 year-old non-Native owned company known for its moccasins, publicly apologized for appropriating native culture and promised to make reparations. Guiding that work was Adrienne Benjamin, an artist, community builder, and member of the Mille Lacs Band of Ojibwe. Benjamin was suddenly thrust into the spotlight as news of Minnetonka's apology and reconciliation work made national headlines. Since then, Minnetonka has released two hat collaborations with Benjamin and beaded moccasins designed by a native artist. The company has also donated money to Native organizations, hired Native workers and continues its journey to own and repair generations of hurt. You can read more about that at tcbmag.com.
In this episode, we discuss what it means to be a reconciliation advisor, including Benjamin's unexpected path from her childhood on a reservation to channeling her own struggles into art and unexpectedly finding her way into business. We talk about whether or not it's possible for a brand built on appropriating Native American culture to make reparations, and what that ongoing work entails.
"It takes guts to stand alone in that," Benjamin says of a company like Minnetonka owning mistakes of the past. "We're opening that door and that bridge for other organizations to feel safe, to feel like it's possible. These companies can do the right thing and have an impact where at least some families will feel the economic impact. It's changing the landscape of what it looks like in business."
Takeaways
After the conversation, we go Back to the Classroom with the University of St. Thomas Opus College of Business where Christopher Michaelson is a professor and the Academic Director of the Melrose and The Toro Company Center for Principled Leadership. He talks about the challenge in separating art from commerce.
Building on past art and culture can be an artist process, Michaelson says. But, "when it's done in a way that exploits someone else's culture, or misrepresents them, that's when it becomes a problem.
"I don't think it's possible strictly to make reparations to those harmed, in many cases, those harms are permanent and the people harmed are no longer here," Michaelson says. "But that doesn't mean we can't find a way to move forward together in a just and collaborative way."
Host: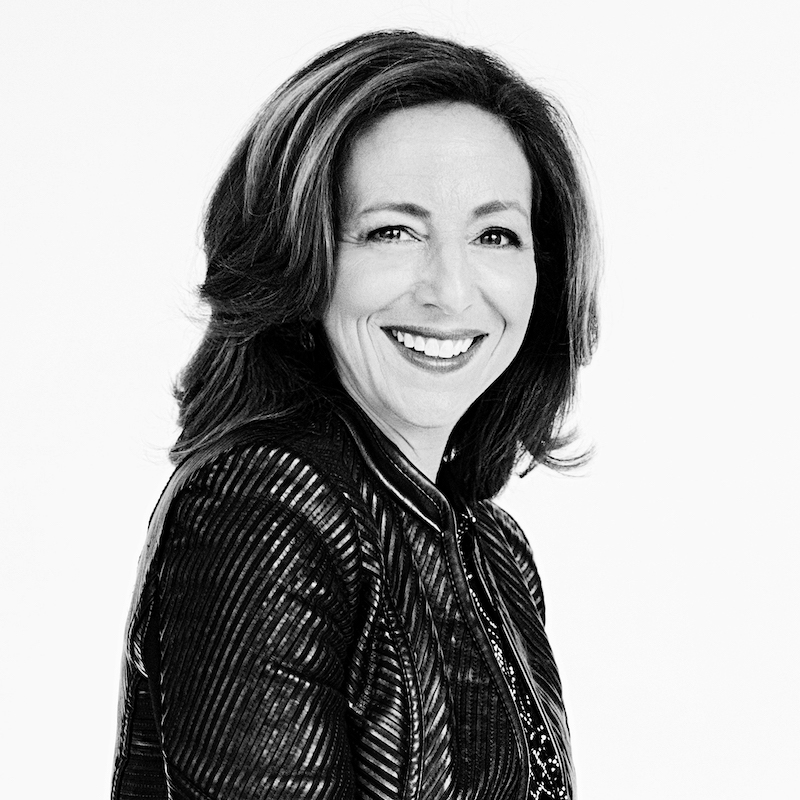 Allison Kaplan
Allison Kaplan is editor-in-chief of Twin Cities Business.
Guest:
Adrienne Benjamin
Native American Reconciliation Advisor