Twin Cities Business inducts five business leaders annually into the Minnesota Business Hall of Fame. These individuals have made lifetime contributions to Minnesota business. Their stories are the centerpiece of the July issues and celebrated at a high-profile awards event.
Cost
SINGLE TICKET: $150
Vip Table With Full Page Ad: VIP TABLE FULL PAGE: $7,100
Vip Table With Half Page Ad: VIP TABLE HALF PAGE: $5,000
Vip Table With Quarter Page Ad: VIP TABLE QUARTER PAGE: $4,100
Directions
Location
MCNAMARA ALUMNI CENTER
200 SE OAK STREET
MINNEAPOLIS, MN
55455
Description
Twin Cities Business invites you to an evening of celebration as we recognize five of Minnesota's most accomplished business leaders.
Agenda
Wednesday, July 26, 2017
5:30 pm | Cocktail Reception
6:30 pm | Dinner
7:30 pm | Awards Program
2017 Inductees
Chris Coborn, President & CEO, Coborn's
Bill George, Former CEO, Medtronic
Jeff Hamiel, Former CEO, Metropolitan Airports Commission
Ted Marti, CEO, August Schell Brewing Company
Ann Rockler Jackson, Chair & former CEO, Rockler Companies, Inc.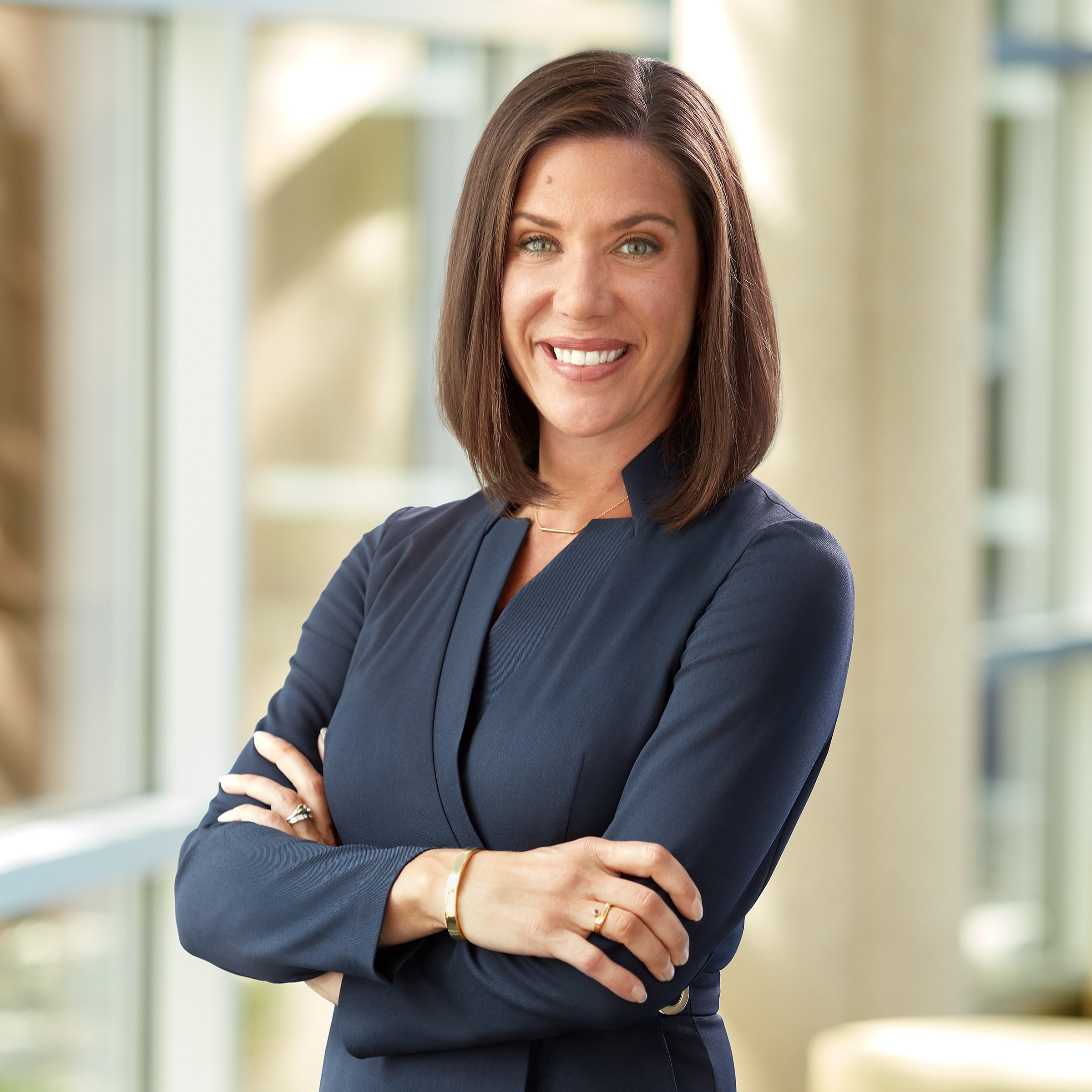 Featured speaker: Corie Barry, CEO Best Buy