By Allison Kaplan

Air Date: Wednesday January 6, 2021
Behind every plant-based burger, oat milk latte, and protein shake is one essential ingredient: pea protein. Without it, there's no Beyond Meat. Minneapolis-based Puris, fueled by a $100 million investment from Cargill is the largest U.S. manufacturer of pea protein, and Puris CEO Tyler Lorenzen says the company is just getting started.
"Anything currently consumed as animal protein, Puris is going to solve with plants to build a more efficient, sustainable, resilient food system," Lorenzen says. "If we can do it in the U.S., we can do abroad."
Lorenzen didn't expect to be leading a division of Puris Holdings, the company started by his visionary father Jerry Lorenzen in 1985 in Iowa to develop high protein crops (and now led by his sister, Nicole Atchison). Tyler Lorenzen played professional football for the New Orleans Saints, which won Super Bowl XLIV his rookie year. But when his football career ended sooner than expected—"I got cut," Lorenzen deadpans—he quickly shifted to the other field that  figured prominently in his life thanks to his father's work as a plant breeder: the farm field.
"My dad saw in the mid-'80s that eating animals to get protein was not sustainable. We needed to grow plants to feed people. And if we can make plants higher in protein, we can build a more efficient food system. That was the business my dad started, and the business we operate at scale today."
With the support of Cargill, Puris will open a new pea protein processing plant this year in Dawson, Minn. Lorenzen expects the business to double this year as Puris continues to make strides in regenerative agriculture—from seed to shelf.
"How do you create something game changing? It's this concept of not being afraid to fail," Lorenzen says. "You've got to be willing to take risks to do things that can change the world."
His goals are lofty: improve the health of people and the planet. But he relates it back to football. "Having the drive to do things bigger than myself—that's what sports has helped to create. Winning is so much better than losing. So we try to win as much as possible." Fun fact: Tom Brady's TB12 plant-based protein mixes are made with PURIS pea protein.
Takeaways
After our conversation with Lorenzen about innovation and the future of food, we go Back to the Classroom with the University of St. Thomas Opus College of Business. Executive Fellow and adjunct marketing professor Craig Herkert encourages entrepreneurs to "do something you believe in."
"I don't know that we can point to any successful business person who says the goal was to get rich. The goal is do so something big, something that matters."
Host: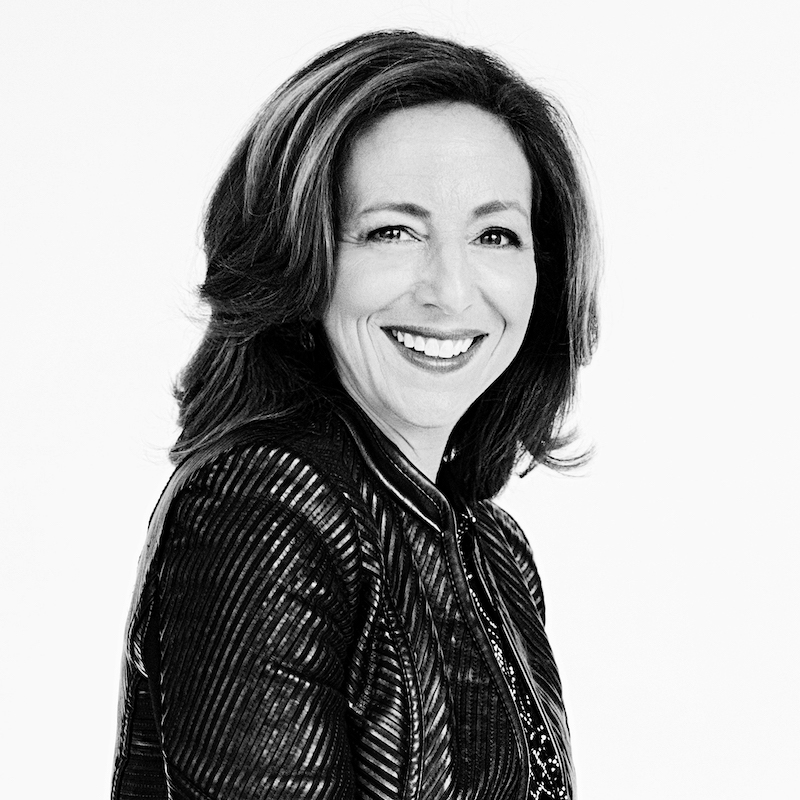 Allison Kaplan
Allison Kaplan is editor-in-chief of Twin Cities Business.
Guest:
Tyler Lorenzen
PURIS CEO