Prolific tech founders and creators of the Minnesota Cup startup competition, the duo behind Magnet 360, Lucy, other companies talk about their proudest accomplishment: building an entrepreneurial ecosystem in Minnesota.
By Allison Kaplan

Air Date: Wednesday December 7, 2022
Episode 100
Dan Mallin and Scott Litman have become synonymous with entrepreneurship in Minnesota. Together, they've co-founders several successful technology startups starting with Imaginet in the 1990s and moving on to Magnet 360, a marketing tech firm they sold to Mindtree in 2016 for a reported $50 million. In all, they've had four exits of their own, and advised countless others. Beyond their own companies, Litman and Mallin may be even better known as the founders of the MN Cup, the state's largest startup competition. Launched in 2005, it's become the gold standard for startup contents—a rite of passage for many Minnesota companies that have gone on to great success and exits of their own. For the last six years, Litman and Mallin have been building another tech company: Lucy. Unlike their previous service-based businesses, this one is a product: an AI-powered management platform designed to help businesses keep track of internal files and documents and find answers quickly.
But beyond innovation, this is a story of relationships—the enduring partnership of two independently minded founders, their encouragement of thousands of other aspiring entrepreneurs, and their commitment to building both businesses and an entrepreneurial ecosystem in Minnesota.
"This is the best place to build companies," LItman says. "Everything we've ever touched is really around entrepreneurism. People working hard to achieve a mission. Not letting hurdles or pitfalls get in their way. Hopefully that rubs off on others."
Adds Mallin, "The best ideas are not because of a great idea alone. It's a great idea executed by a great team with the passion to do it."
Back to the Classroom
Following our conversation, we go back to the classroom with University of St. Thomas Schulze School of Entrepreneurship Professor John McVea who picks up on the idea of being "born entrepreneurs," to point out that we all are. "Innovation is a natural trait. Human beings are naturally inventive."
But successful entrepreneurs don't just make something cool—they do it to add value. "It's an inherently social process and we do that uniquely well in Minnesota."
Host: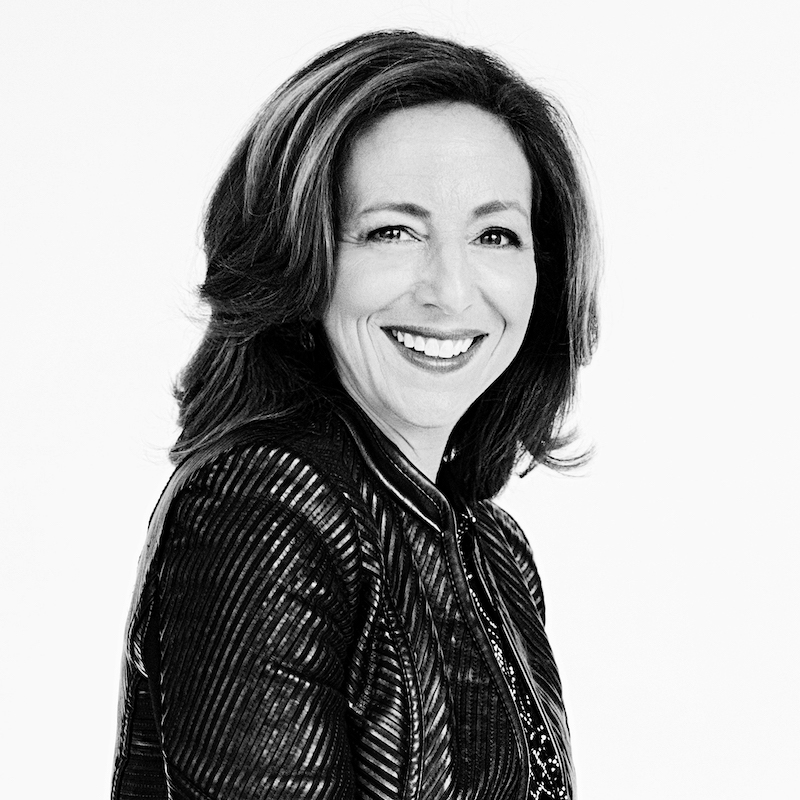 Allison Kaplan
Allison Kaplan is editor-in-chief of Twin Cities Business.
Guest:
Dan Mallin and Scott Litman
Co-Founders of Lucy AI, MN Cup, and more