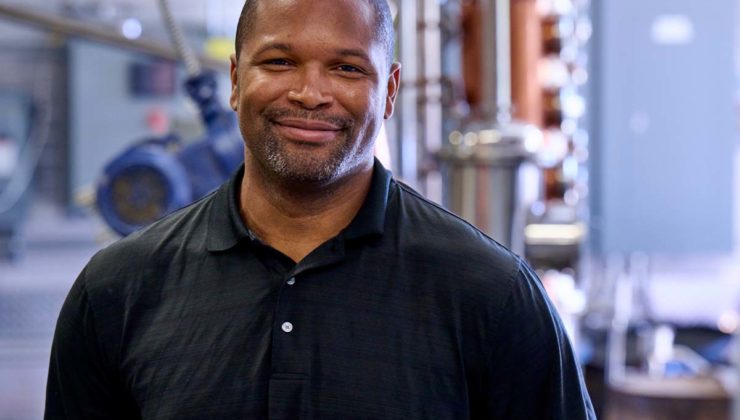 By Allison Kaplan

Air Date: Wednesday December 15, 2021
Du Nord Craft Spirits is known in the industry as the nation's first Black-owned micro distillery. It's a distinction founder Chris Montana would like to shed. "I'm sick of being the 'Black' distiller," Montana says. "I want it to be irrelevant, but the only way to do that is to get more people into the industry."
A year after the Minneapolis distiller nearly burned to the ground when protests turned violent following the murder of George Floyd, Du Nord is poised to take off nationally thanks to a partnership with Delta Airlines that puts its Foundation Vodka on all domestic flights.
Du Nord's first Delta order required more proof gallons than the small company had produced in its entire eight-year history. "To make Delta work is a Herculean lift," Montana said. One that required partners like Jack Daniels to help Du Nord step up its manufacturing.
"When Delta Airlines reached out…I told them we hardly have a distillery," Montana said. "They made it clear they understood this would be a special deal…the business community has stepped up in a tremendous way."
It's the same approach Montana takes to hiring at Du Nord, where the entire leadership team, besides himself, is female and 44 percent of the staff is people of color. "We had to hire people who didn't know everything already. People who didn't have all the skills, but are good people and wanted to work hard. We are a force for diversification in the industry and I hope our model gets stolen."
Getting to this point of being a successful business owner and role model isn't something Montana could have imagined when he was a troubled teen experiencing homelessness. He shares his story of adoption, learning to believe in himself, becoming a lawyer, and then a business founder too stubborn to throw in the towel even when time and again, many around him thought he should. Today, in addition to growing national distribution deals, Du Nord runs a foundation to support its community and is working to create a business incubator for other founders in Minneapolis.
"Whenever we took a step toward the community," says Montana, "good things happened."
Takeaways
Following our conversation with Montana we go Back to the Classroom with the University of St. Thomas Opus College of Business. Associate professor Nakeisha Lewis, ambassador of diversity, equity, and inclusion, urges companies to examine inherent barriers and think about how to create a more inclusive culture. When it comes to hiring, she says, "Rather than looking for the right degree, think about what unique perspective a person could bring to the role." Focus on purpose and passion, Lewis says. "When Du Nord leaned into serving first, then they found the profits."
Host: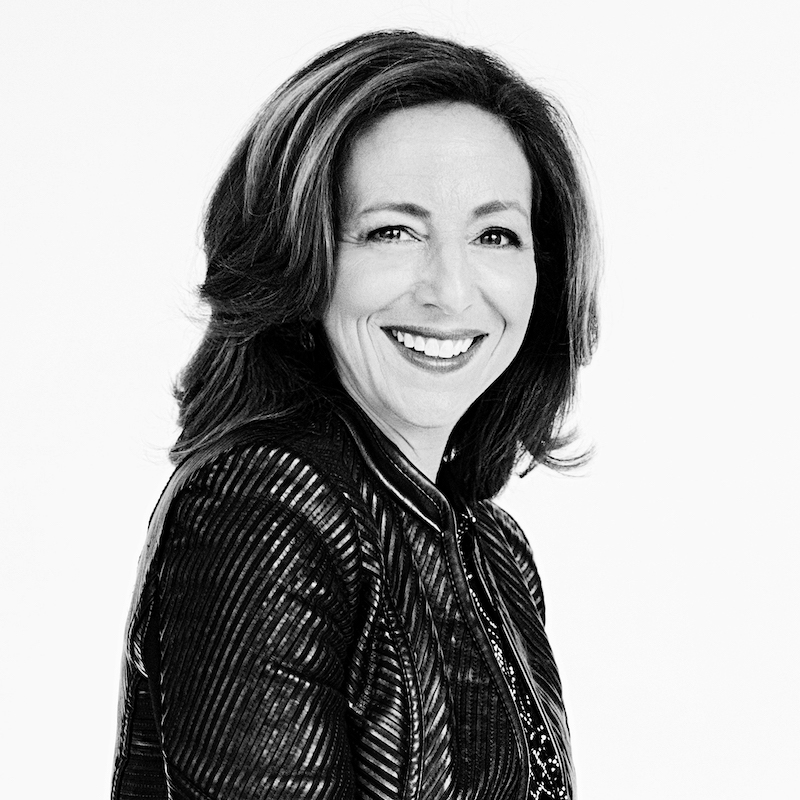 Allison Kaplan
Allison Kaplan is editor-in-chief of Twin Cities Business.
Guest:
Chris Montana
Du Nord Craft Spirits Founder/CEO