In just five years, founder Belén Rodríguez has taken her grandmother's empanadas from backyard parties to the freezer case of major grocery stores. Now, Quebracho Empanadas is scaling up for the next big expansion.
By Allison Kaplan

Air Date: Wednesday August 30, 2023
Ep. 119
Feeling homesick drove Argentinian native Belén Rodríguez into entrepreneurship. But grit and tenacity have helped this first-generation immigrant take her grandmother's empanadas recipe from backyard parties to farmers markets to the frozen foods case of major grocery stores in just five years.
By the end of 2022, St. Paul-based Quebracho Empanadas expects to be in 250 stores throughout the Midwest, with plans to reach 3,000 stores nationwide within five years.
The Spanish pastry filled with savory ingredients captures the flavors of Rodríguez's childhood in the Argentine Pampas, adapted for modern convenience. Healthy frozen foods used to be an oxymoron, but Rodríguez says Quebracho Empanadas is part of a movement to bring better-for-you ingredients to the freezer case.
On the precipice of launching this fall with Cub Foods, Rodríguez talks about her unlikely path from medical interpreter to founder and CEO of a fast growing consumer product goods, and how the pandemic completely changed Quebracho's business model. She walks us through her measured approach to growth, and explains why Quebracho, which she and her husband own 100%, is just now starting to pursue investors.
Some keys to Rodríguez's success so far:
Leveraging advice from mentors and local organizations with a mission to assist entrepreneurs
Turning "no" into an opportunity to make a change; she convinced the state to amend a food licensing law to simplify the startup process for new brands
Balancing the heart of the brand with the realities of scaling—figuring out what can be outsourced, and what is fundamental
"For us, there's such an emotional component to our brand and founder story," Rodríguez says. "We bring this authenticity. And the innovation. I want my grandma's empanadas to be the go-to handheld food in the U.S. It's very close to home."
Takeaways
Following our conversation with Rodríguez, we go Back to the Classroom with the University of St. Thomas Schulze School of Entrepreneurship. Professor of entrepreneurship Jay Ebben talks about the challenges of scaling a CPG brand. "It's one thing to sell at farmers markets; very different to be on the shelves at grocery stores." He says listening to customers, leaning on mentors and taking a measured approach are all fundamental to Quebracho's forward momentum.
Host: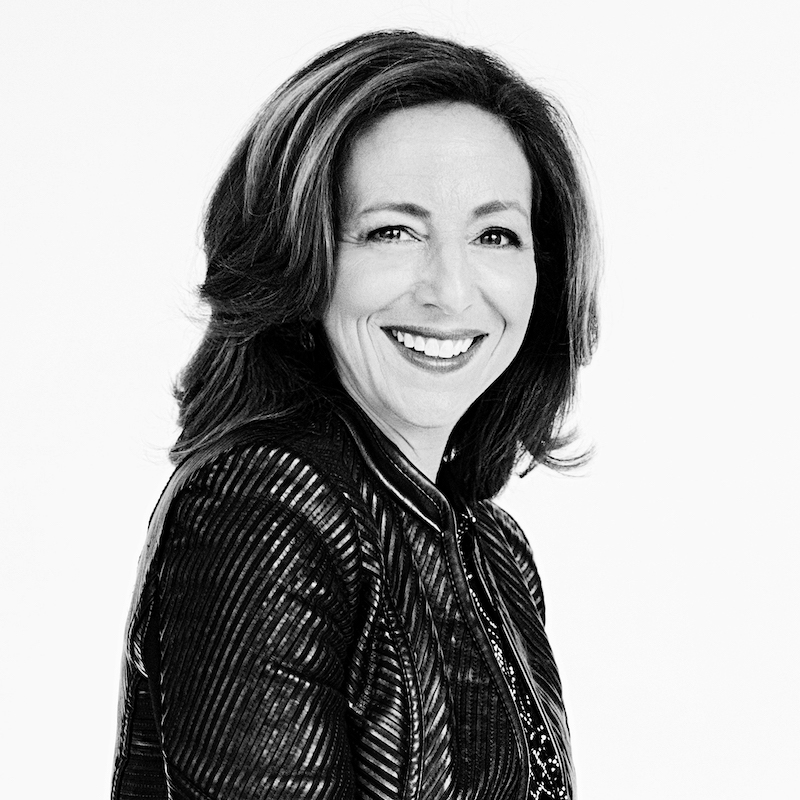 Allison Kaplan
Allison Kaplan is editor-in-chief of Twin Cities Business.
Guest:
Belén Rodríguez
Quebracho Empanadas Founder/CEO